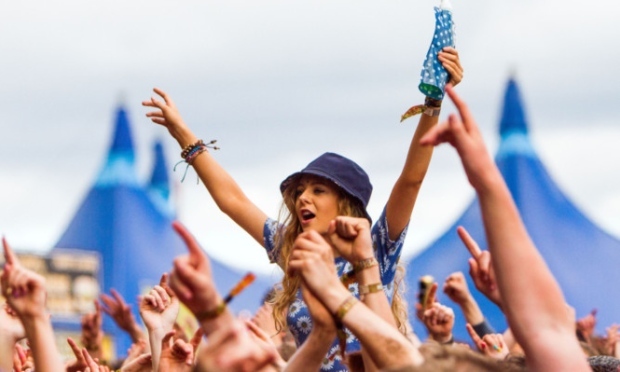 A former advisor to Alex Salmond has abandoned her bid to become an MSP after becoming embroiled in a row over "cronyism" after T in the Park was given state aid.
Courier columnist Jennifer Dempsie was seeking to become an SNP list candidate in the Highlands and Islands regions.
It was revealed last month that Ms Dempsie, 33, had arranged the meeting which saw T in the Park given £150,000 of public money while employed by DF Concerts.
This led to accusations of cronyism due to Ms Dempsie's ties to the SNP.
Ms Dempsie posted on her Facebook page that she intends to concentrate on her career "with some exciting new opportunities arising" rather than pursue her political ambitions.
She said: "I have decided that I will not be taking forward my nominations across the Highlands and Islands to be a list SNP MSP for the region.
"I have been honoured to have received lots of lovely support and made many new friends along the way, of which I am very thankful.
"However, I have realised that there is still more I want to achieve in my career in business with some exciting new opportunities arising.
"I look forward to hitting the campaign trail with fellow SNP members to help re-elect Nicola Sturgeon as First Minister and return an SNP Government."
While working for DF Concerts Ms Dempsie, who is also the partner of the SNP's Westminster leader Angus Robertson, arranged a meeting between DF Concerts head Geoff Ellis and culture secretary Fiona Hyslop.
The festival was awarded state aid shortly afterward to help meet the costs of its move to Strathallan Estate from Balado.
First Minister Nicola Sturgeon cleared Ms Hyslop of any wrongdoing following a complaint under the ministerial code.
Former SNP leader Gordon Wilson said the episode had "lost" Ms Dempsie her credibility and claimed the row was damaging the SNP.