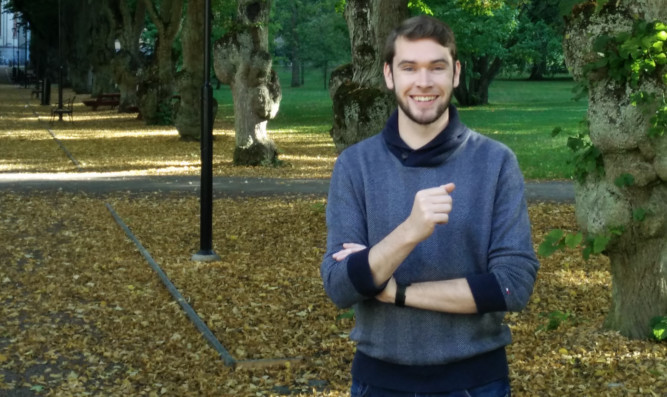 Scotland has changed.
When the referendum campaign began, the notion that there could ever be an 85% turnout for any election in Scotland would have seemed fanciful. To see town halls packed with eager people desperate to debate economics would have been the sort of thing expected in other countries, not in Scotland.
The idea that Scotland would have a solitary Labour MP representing one of the most privileged postcodes in the country, while Lanarkshire and Fife returned full-blooded social democratic SNP MPs, would have seemed but a dream. Well, my dream at least.
With so many changes, it is hard to believe that only twelve months ago we were heading to the polls.
But I remember that other Scotland. I remember knocking on those first doors to be met with confused expressions. It was hard not to be sceptical. In the beginning, even speaking to our own supporters could be a disheartening experience.
All that changed as we got closer to the vote. In the last month, there was an electrifying energy in Dundee.
I enjoyed standing on the stall, answering questions, giving hope where none had existed before.
Even still, I was sceptical about our chances. With family in Edinburgh, I was aware that Dundee was potentially anomalous.
It was in those last days that I began to believe we might just do it.
My friend from London had travelled up to Scotland to spend the last week canvassing and we hit the streets of Kirkton. The response was incredible.
In the first street we spoke to people in nearly every house and only one was voting No.
Standing at the count in Dundee, hearing the bad news from elsewhere, the sense of such a missed opportunity hit me.
I work in Sweden. I have seen how a small, independent country can thrive. A country with far fewer resources than Scotland, but far more shared wealth.
The referendum changed Scotland.
A politically engaged Scotland emerged, one that woke up to years of Labour misrule.
I remain hopeful that we will see Scotland be a prosperous, independent nation within my lifetime.
Craig Kelly was a campaigner for Yes Scotland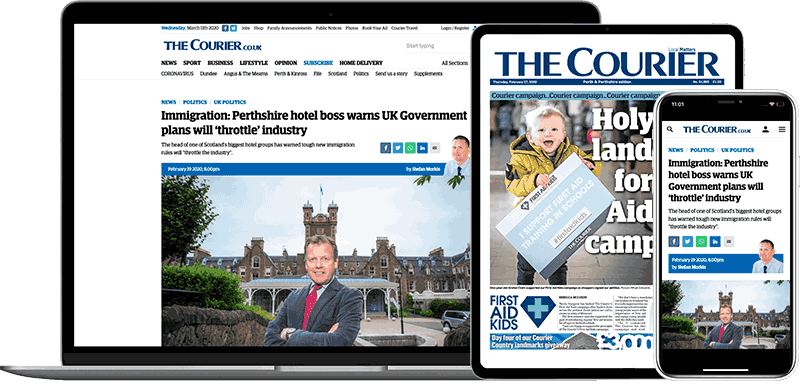 Help support quality local journalism … become a digital subscriber to The Courier
For as little as £5.99 a month you can access all of our content, including Premium articles.
Subscribe