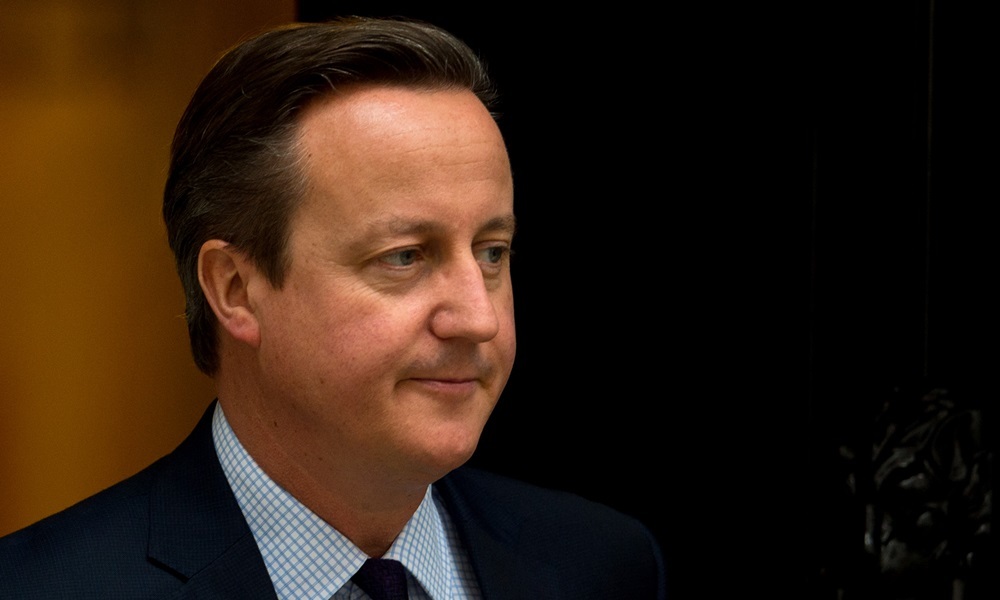 The Prime Minister has launched a charm offensive in a well-wishing letter to Scots for St Andrew's Day.
David Cameron name-drops everything and everyone from Orkney cheese and Glenlivet whisky to Andy Murray and ebola nurse Pauline Cafferkey in his ode to Scotland.
But Mr Cameron's words were dismissed as "hollow" by opposition politicians, who called for the UK Conservative leader to be judged on his actions rather than words.
He said Scotland is a "constant source of pride and passion", which "helps put the Great in Great Britain".
In a letter to Scots all over the world, he wrote: "We live in uncertain times but one thing remains a constant: Scots making their mark on the world.
"Whether it is the arts, sport, business, philanthropy or cutting-edge technology, you can bank on Scotland punching above its weight: taking on the world and winning."
He cited the Forth Bridge becoming a world heritage, Ayrshire Dunlop Cheese securing protected status and the "amazing" GB Davis Cup team led by the Murray brothers, as well as world-class shipbuilding and laboratories, as examples of Scotland's achievements.
Mr Cameron's letter got short shrift from some quarters.
The SNP's Stewart Hunter, who is in Dundee City Council's education convener, said Scotland's continued success comes despite successive Westminster governments, not because of them.
"For many in Scotland they will just ignore this message. Actions speak louder than words. Cameron's actions show nothing but contempt for Scotland. No PR puff piece of a letter changes that," he said.
Mr Hunter added the words are "particularly hollow" coming after the Autumn Statement, which he said saw Scotland's budget subjected to more cuts.
Meanwhile, a Scottish Labour spokesman suggested Mr Cameron's time would be better served examining his form rather than Scotland's.
"David Cameron should be looking at his own record in Scotland in the last year, whether it was his U-turn on plans to cut tax credits, his undemocratic plans for English votes for English laws or his attack on the rights of the working people through the Trade Union Bill," he said.