 The Liberal Democrats would raise income tax by 1p to pay for the "biggest investment in education since devolution".
Scottish leader Willie Rennie says the tax increase for all bands would allow his party to spend £475 million more than current levels on nurseries, schools and colleges.
The move the Lib Dem's first major policy announcement in the run-up to Holyrood's election in May would give extra cash to schools for every disadvantaged pupil on their books, expand early learning and childcare provision and reinstate some of the 152,000 lost college places, Mr Rennie said.
He added it will also bail out councils that are looking at making education cuts because of the proposed £500m real-terms cut to local authority budgets.
Holyrood has new powers to vary tax levels from April, but any changes must be the same across all tax rates. Further tax powers are coming in 2017.
Mr Rennie said increasing the rate across all bands will be fair on lower earners because the better off will pay a higher proportion of their income under the plan.
He added: "One penny is a small price for a big boost to get the country fit for the future."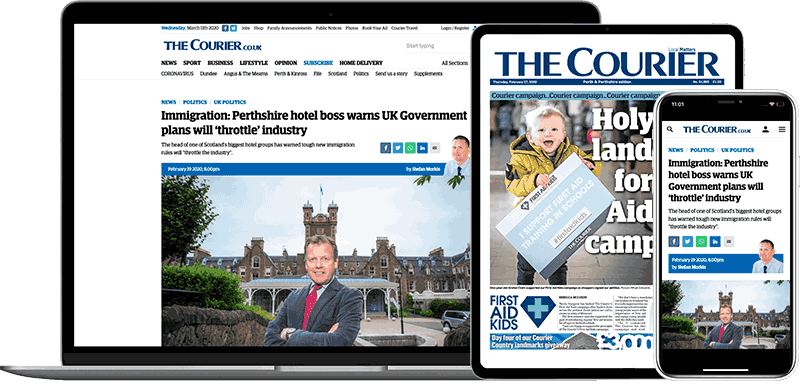 Help support quality local journalism … become a digital subscriber to The Courier
For as little as £5.99 a month you can access all of our content, including Premium articles.
Subscribe