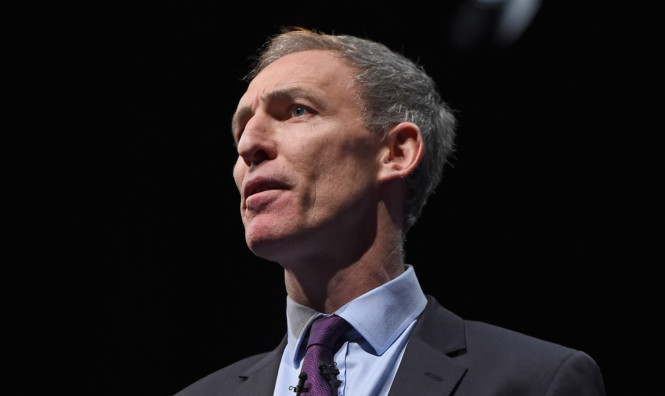 Labour's plan to give businesses which pay a "living wage" a tax rebate of up to £1,000 per employee could be worth £184 million to Scottish firms, Scottish leader Jim Murphy has said.
UK Labour has pledged to give the tax rebate for every employee whose pay is raised to £7.85 per hour if it wins the general election in May.
With more than 400,000 people in Scotland paid less than the living wage and the average rebate expected to be £445, Scottish business could expect to see a total tax rebate of £184 million, Mr Murphy said ahead of a visit to New College Lanarkshire in Motherwell.
"The living wage is how we build a better nation," he said.
"By lifting thousands of Scots out of low pay we can make Scotland flourish, but we know that some businesses remain sceptical.
"Today we can announce a potential windfall of up to £184 million to Scottish business. All they have to do to get it is deliver fairer, better pay.
"When they deliver that pay they'll see the benefits – morale and performance going up whilst absenteeism and staff turnover go down.
"It's win-win for workers and for business. We know that Scotland does well when working people do well.
"Scottish Labour has a plan to get the living wage into the jobs where it makes a difference – low-paid jobs in the private sector like cleaning, catering and caring.
"When Scottish Labour tried to extend the living wage before, the SNP Government in Edinburgh voted with the Tories to block our plans.
"The SNP were wrong to deny thousands of Scots a pay rise. Scottish Labour will not let these Scots down.
"In May Scotland can decide the general election. We can deliver a Labour government that will make work pay; we can deliver a government which delivers a living wage."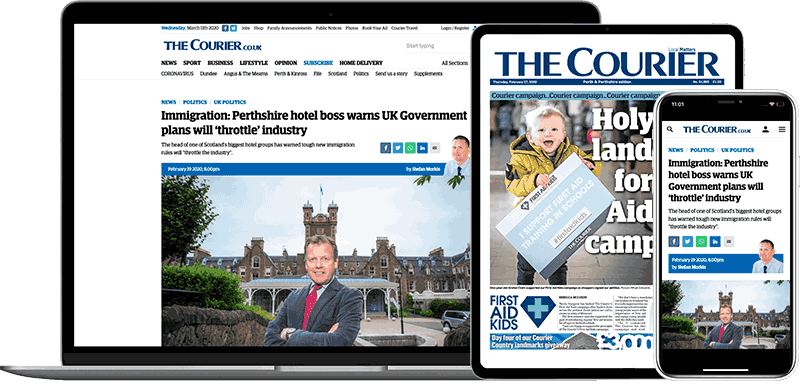 Help support quality local journalism … become a digital subscriber to The Courier
For as little as £5.99 a month you can access all of our content, including Premium articles.
Subscribe