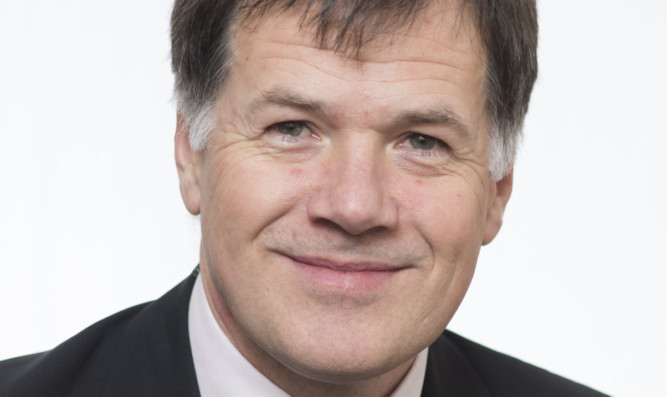 Patient safety will suffer if the Scottish Government does not move to reverse £1.6bn of cuts to GP services over the last decade, doctors say.
Dr Miles Mack, chairman of the Royal College of General Practitioners, said patients are having to wait three weeks to see their family doctor amid a recruitment crisis.
And he called on Finance Secretary John Swinney to change tack on further cuts for 2016/17.
Health Secretary Shona Robison said the RCPG chairman's comments "do not reflect the reality".
Dr Mack said the £1.6 billion cut over 10 years had led to "fewer GPs, longer waiting times to see them and necessarily reduced services when patients finally get there".
"The loss is over four-and-a-half times the combined cuts Scotland's 32 councils have just accepted," he said.
"To put it another way, Scots have lost about four-and-a-half million consultations per year over 10 years,
"General practice simply cannot continue along these lines. Without an increase in funding, Scottish Government's plans for more community-based care will not be met and patient care and safety will suffer."
Labour MSP and former GP Richard Simpson said the SNP Government has created the "biggest crisis in family doctors for a generation".
"Family doctors are working in incredibly difficult conditions under the SNP, with the amount of money invested in family doctors slashed year on year," he added.
"The SNP budget will only make conditions on general practice worse with hundreds of millions slashed from local services likely to increase the strain on our health service."
Ms Robison said the RCGP's figures do not add up.
She said: "These claims do not reflect the reality which is that funding for GPs has actually increased each year under this Government, rising from £704.61 million in 2007/08 to £852.57 million in 2014/15 at the same time as we have increased the overall NHS budget in Scotland to £13 billion a year.
"Scotland has the highest number of GPs per head of the population of the four UK countries and under this Government the number of GPs working in Scotland has increased by 7%."
The Government has pledged to increase GP training places for medical students from 300 to 400.