 Most of the welfare cuts announced by the Government are affecting people in work, including those on low pay, according to a new report.
A study by the TUC of 43 social security changes since 2010 found that 34 were likely to hit workers, including cuts to child tax credits, housing benefit and benefits for disabled workers.
Tenants have been hit by the so-called bedroom tax, families with children have suffered from a freeze in child benefit, and low-income savers lost out by the scrapping of the Saving Gateway, said the report.
TUC general secretary Frances O'Grady said: "Welfare cuts are hurting low-paid working families more than anyone else.
"Far from making work pay, cruel cuts in social security are making work pay less for Britain's low-income families.
"The Government thinks that its tough rhetoric on welfare is a vote-winner, but, as more people learn that the changes are hurting hard-working people, that support will fall away."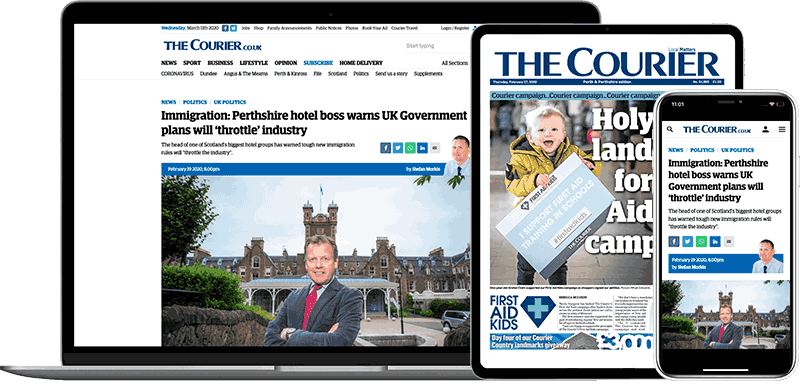 Help support quality local journalism … become a digital subscriber to The Courier
For as little as £5.99 a month you can access all of our content, including Premium articles.
Subscribe