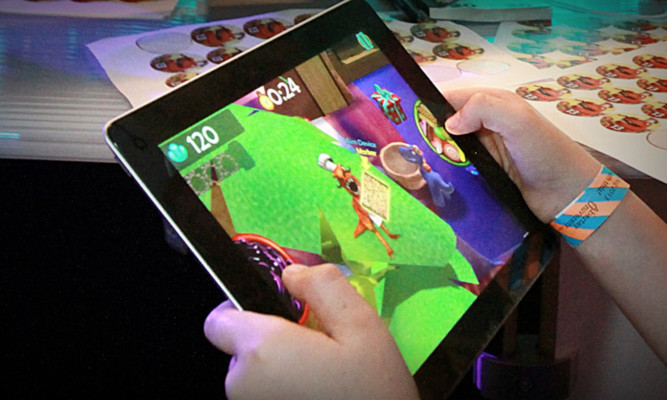 A plea has been made to George Osborne to help video games entrepreneurs held back by a lack of cash.
Dundee is home to one of the largest clusters of studios in the UK and the industry is seen as a key way to lift the city's economy.
Tiga, the group representing the sector, has called on Mr Osborne to establish a war chest for games businesses struggling to get finance and to match the cash up to £200,000.
Dr Richard Wilson, Tiga's chief executive, said: "It would enhance the independence and commercial viability of games developers and strengthen the industry.
"The matched funding criteria would help to drive investment and job growth."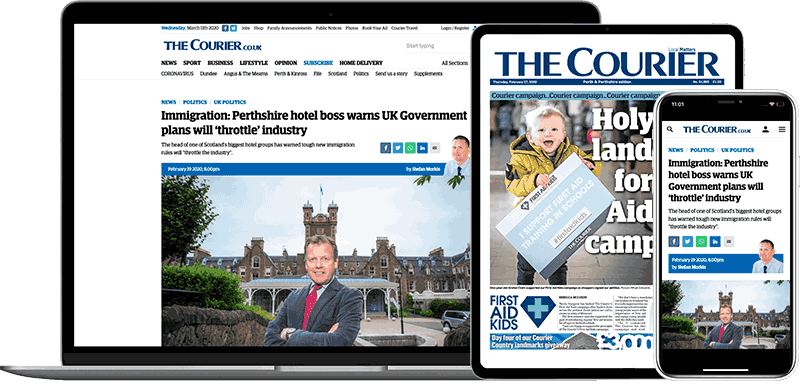 Help support quality local journalism … become a digital subscriber to The Courier
For as little as £5.99 a month you can access all of our content, including Premium articles.
Subscribe