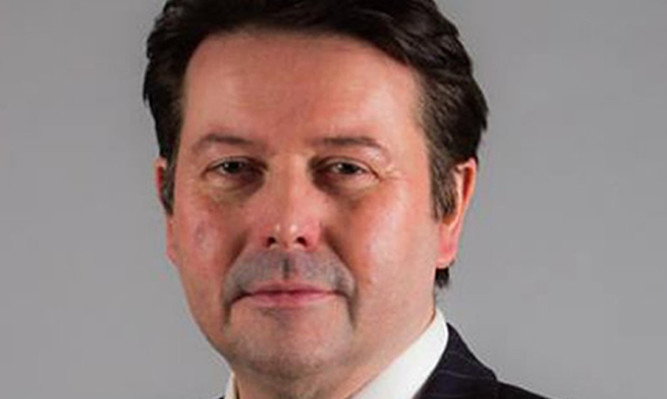 An SNP MP tried to claim nearly £137 worth of clothes on expenses after his luggage was lost.
Phil Boswell – who is separately under investigation over spending on office costs and for allegedly failing to register financial interests – filed the claims shortly after he was elected to the Commons last year.
The latest expenses details released by the Independent Parliamentary Standards Authority (Ipsa) show the Coatbridge, Chryston and Bellshill MP purchased a £59 shirt on May 12 "after luggage lost".
The following day he spent £48 on clothing in Next and £29.95 in TM Lewin.
The watchdog refused to reimburse the claims – listed as "contingency" spending – as they were not allowed under the rules.
The information disclosed by Ipsa covers nearly 30,000 expenses claims by MPs that were processed in October and November.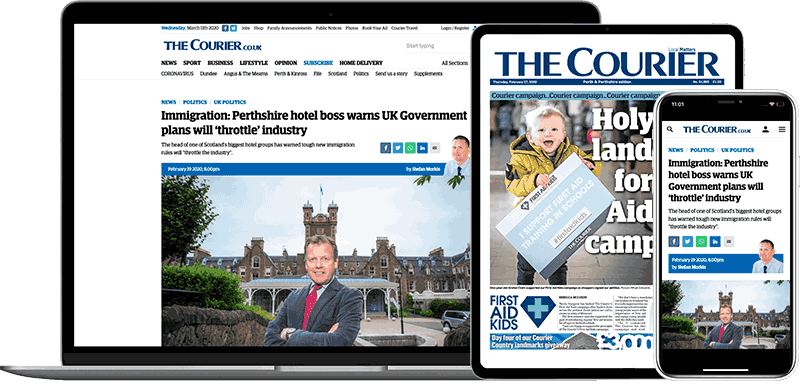 Help support quality local journalism … become a digital subscriber to The Courier
For as little as £5.99 a month you can access all of our content, including Premium articles.
Subscribe