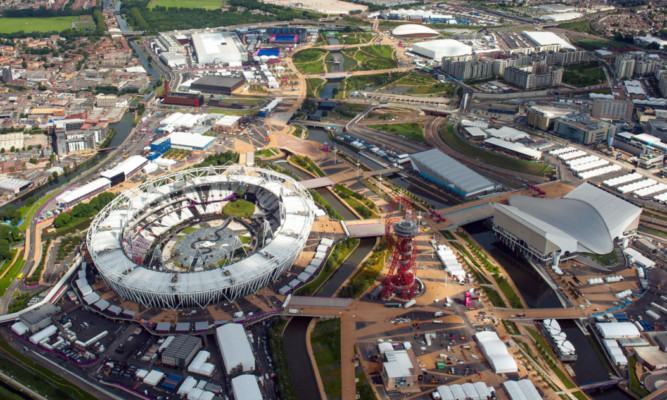 Former London mayor Ken Livingstone has blamed Gordon Brown for the way the Olympics budget soared.
Mr Livingstone was mayor when the Games were awarded to the capital in 2005, with Mr Brown in charge of the public finances as Chancellor.
The former mayor said there were "huge problems" with Mr Brown over funding for the 2012 Games and "a lot of very unpleasant politics".
Details of the clash between two of Labour's most senior figures were revealed during the former mayor's evidence to a committee of peers examining the Olympics legacy.
At the time of the bid the budget was set at around £4 billion, later rising to £9.2 billion, but Mr Livingstone attacked the then chancellor for charging VAT on the project and putting in place a contingency fund.
Mr Livingstone claimed that then Prime Minister Tony Blair privately complained that his chancellor was using the Olympics budget to pave the way for his own term in Number 10.
Mr Livingstone, appearing alongside Dame Tessa Jowell, was eager to answer peers' questions on the finances "because I can be ruder about Gordon Brown" than the former Olympics minister.
He added: "It was purely politically driven and Tony Blair at the time was privately complaining that he thought Gordon was using this increased Olympic budget as an excuse to be able to scale down public spending elsewhere because you were just a year or so away from Gordon succeeding and I think he wanted to have some freedom to manoeuvre.
"So I think there was a lot of very unpleasant politics around all this."