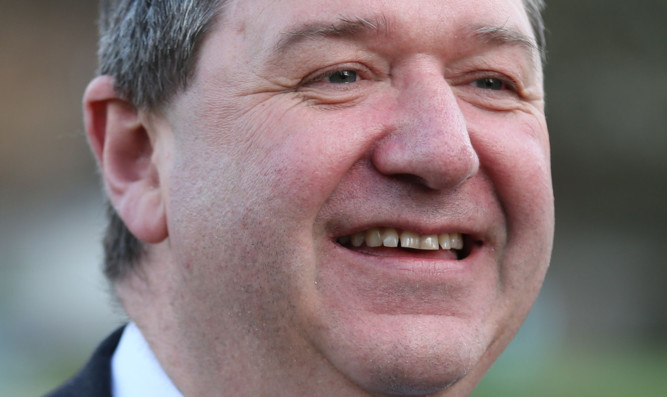 Nicola Sturgeon says she has accepted Alistair Carmichael's apology for what she branded a "dirty trick" in the election campaign, but called for the Liberal Democrat to consider if he should remain as an MP.
Mr Carmichael, the former Scottish Secretary, today admitted he approved the release of a memo claiming Nicola Sturgeon told the French ambassador she wanted David Cameron to win the general election.
He had originally claimed he had only seen it once it was printed in The Daily Telegraph.
The First Minister said: "Alistair Carmichael has written to me accepting that the account of my conversation with the French Ambassador was not correct, and apologising for what was a blatant election dirty trick in having it leaked.
"I accept his apology, but the real issue is that he should be apologising to the people of Orkney and Shetland, because he clearly contested the election on false pretences.
"Mr Carmichael said at the time that the first he was aware of this matter was when he received a call from a journalist, but we now know that this is simply untrue. The false memo was leaked by a special adviser acting under the authority of Mr Carmichael. He knew all about it, but said in public that he knew nothing until a journalist phoned him.
"As well as the original dirty trick, which was bad enough, Mr Carmichael then tried to cover it up – and is only admitting it now because he got caught.
"He needs to seriously reflect on that – and reflect on whether his actions and attempt to cover them up are consistent with his position as an honourable member of the House of Commons."
A spokesman for French Ambassador Ms Bermann said she would not be making any comment.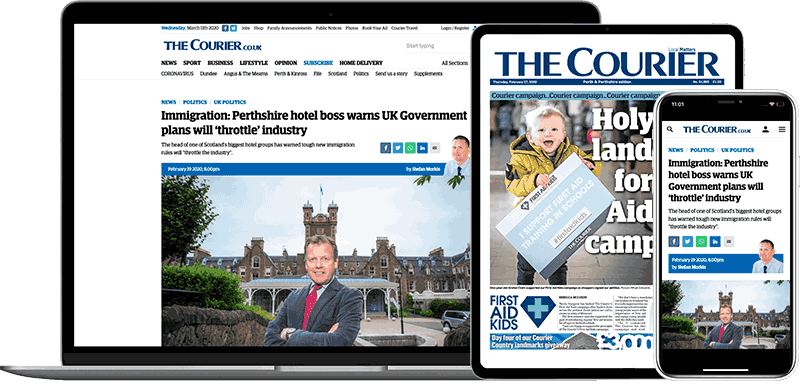 Help support quality local journalism … become a digital subscriber to The Courier
For as little as £5.99 a month you can access all of our content, including Premium articles.
Subscribe