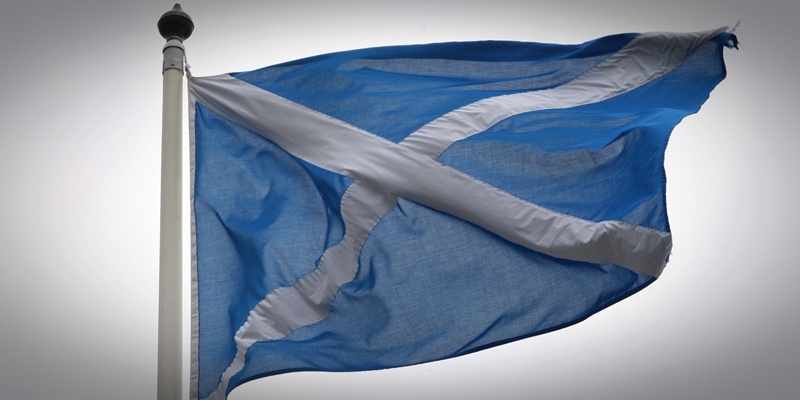 Children could be exposed to nationalist "indoctrination" under SNP plans for a Scottish studies course, it has been claimed.
Opposition politicians voiced concerns after the Scottish Government revealed the new subject, which explores the country's history, literature, language and culture, would be compulsory.
Dr Alasdair Allan, the SNP's minister for learning and skills, outlined his vision for the course as a study was published showing 90% of the public support its introduction.
He said the topic, first unveiled in the SNP's 2011 election manifesto, would improve pupils' knowledge of Scotland and would be tested by an exam.
"You would anticipate that there would be a wide variety of material about Scotland made available in Scottish schools," he said.
"But it has to be said that, although things have been getting much better, many people's experience is of learning not much about Scotland.
"Although Scotland prides itself on its education system, there is an acknowledgment that where it has failed is in giving people basic information about their own country."
Dr Allan added that the subject would be compulsory for all pupils and be taught to all ages.
"It is something that we would see as a stream throughout the curriculum in primary and secondary, and we want to see it continue through a pupil's whole educational experience," he said.
"We are not interested in a situation where only some young people get access to this. We would foresee a situation where all pupils learn that."'Pseudo-nationalist undertones'Scottish Conservative education spokeswoman Liz Smith insisted Scottish history was already adequately taught in schools and voiced fears about the "pseudo-nationalist undertones" of the subject.
"I am very surprised by this," said the Mid Scotland and Fife MSP. "Firstly, history and English already cover a significant amount of Scottish subjects perfectly well. I just don't see any need for it.
"If this is going to be compulsory the first question is why and the second question is what will it be at the expense of?
"There are also people worried about the pseudo-nationalist undertones of the whole thing. I would have concerns about that especially if it is going to be a compulsory subject."
Scottish Liberal Democrat education spokesman Liam McArthur added, "It is important that Scottish children learn about their cultural, linguistic and historical heritage at school.
"But there will be a suspicion with this administration that ministers could be tempted to hijack the curriculum for their own political purposes.
"SNP ministers will need to reassure parents and the wider public that this suspicion is misplaced.
"We cannot afford for nationalists to play politics with our children's education."
However, Dr Allan rejected the concerns about indoctrination.
"That view is becoming so silly," he said. "There is no evidence that parents see learning about Scottish history as indoctrination.
"The content of Scottish history is not particularly political and will be taught in an impartial way. The idea that presenting facts about Scotland is indoctrination is not taken particularly seriously today."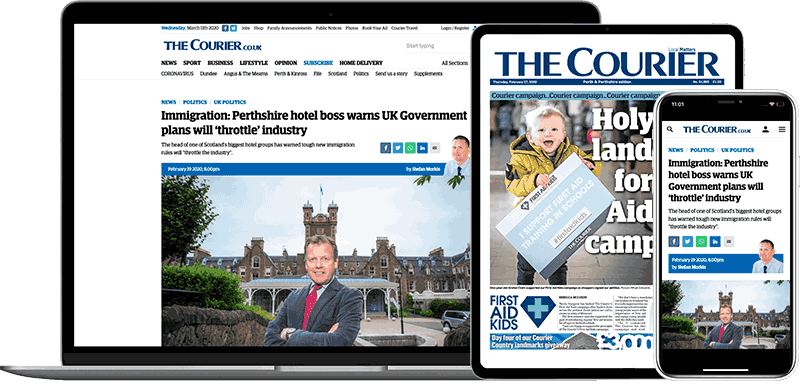 Help support quality local journalism … become a digital subscriber to The Courier
For as little as £5.99 a month you can access all of our content, including Premium articles.
Subscribe