More than 60,000 incidents of domestic abuse were recorded by police in 2018-19, according to the latest Scottish Government figures.
The 60,461 figure marks a 2% increase on 2017-18 (59,541) but is described in the official publication as "relatively stable since 2011-12, with around 58,000 to 61,000 incidents a year".
In comparison, the figure in 2008-09 was 53,931.
Across the country in 2018-19, the most incidents recorded per 10,000 population were in Dundee City (157), followed by West Dunbartonshire (148) and Glasgow City (147).
Shetland (52) and East Renfrewshire (54) had the lowest rates.
Around 41% of incidents recorded in that year included at least one crime or offence with the most frequent being common assault – accounting for 36% of all crimes and offences recorded.
Breach of the peace accounted for 29%.
In incidents when gender information was recorded, four in every five domestic abuse incidents had a female victim and male accused.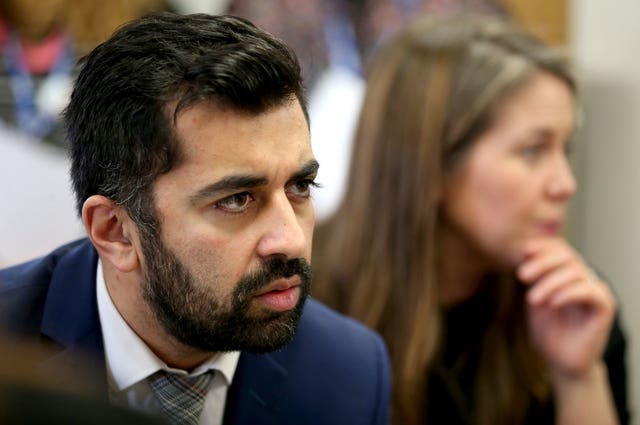 Justice Secretary Humza Yousaf said: "Domestic abuse exacts a terrible toll on victims and often causes much wider harms, such as impacting on children's safety and well-being within the family home.
"While these figures are for the year before our domestic abuse laws came into force, the passage of that legislation in 2018 alongside Police Scotland's Every 9 Minutes campaign helped raise awareness of this insidious crime and its many facets and encouraged people to report their experiences."
He added: "Domestic abuse is neither acceptable nor inevitable.
"We must work collectively – as parents, friends, co-workers and legislators – to bring an end to this blight on society, address underlying attitudes that enable it to persist, call out those who dismiss or minimise its impact and ensure that perpetrators are dealt with robustly and effectively."
The figures come the day after Police Scotland announced more than 1,300 cases of domestic abuse had been recorded since the Domestic Abuse Act came into effect in April 2019.
Assistant Chief Constable Duncan Sloan said: "Domestic abuse is a despicable and debilitating crime which continues to affect too many people, families and communities across Scotland.
"We are continually improving our response to domestic abuse, including developing a workplace culture where there is no tolerance for domestic abuse, and maximising the opportunities now available to us to bring abusers to justice.
"Our officers are making best use of the new domestic abuse offence.
"I would expect that we will see an increase in the number of crimes recorded going forward, recognising the incidence of coercive and controlling behaviours that are now criminal as a result of the Domestic Abuse Act.
"No-one should live in fear. It is not acceptable, not inevitable, and we believe that by working together, we can make it stop."
The report has been published on the Scottish Government's website.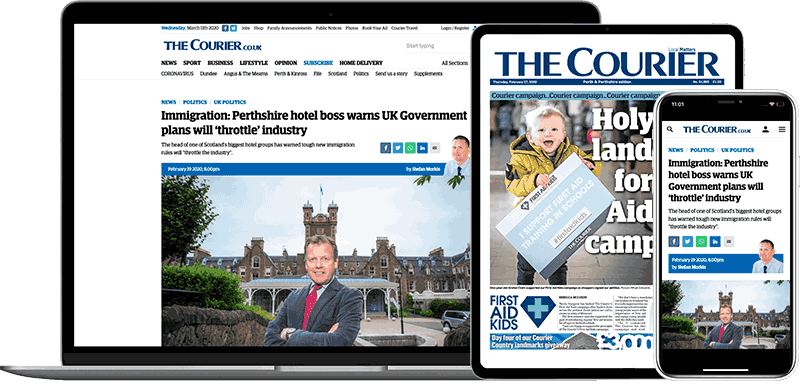 Our free web and ePaper offer to help you stay informed in these challenging times
3 months free access to our web and ePaper pack including Premium articles.
Subscribe