Nicola Sturgeon has been challenged to "rip up" a Scottish Government agreement on Heathrow expansion after a court ruled a third runway was unlawful.
Scottish Liberal Democrat leader Willie Rennie said a memorandum of understanding between the airport and the Scottish Government was a mistake.
He argued no climate change assessment was made when the Scottish Government backed the third runway and asked if Ms Sturgeon would be: "Finally ripping up her agreement in support of Heathrow expansion?"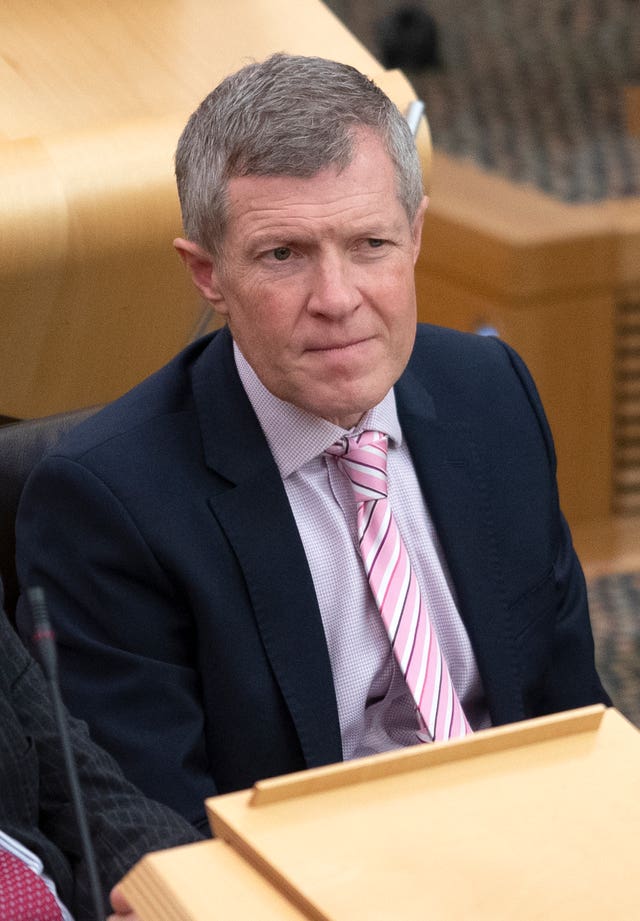 Ms Sturgeon said questions had been "understandably and rightly raised" about the environmental impact of a new runway.
But she added: "The decision on Heathrow expansion is not for the Scottish Government, it is not within our power or areas of responsibility.
"What we did say is that if that was going ahead, then any economic benefit of that should not miss out Scotland."
Ms Sturgeon said she wanted all UK and Scottish policies to be "aligning with our climate change ambitions".
When Mr Rennie made a gesture of ripping up paper, Ms Sturgeon said "Can I suggest that Willie Rennie, instead of getting up and calling for things that are outwith the powers of this Government, actually puts his shoulder to the wheel and looks at the actions this Government and this Parliament and this country has to take."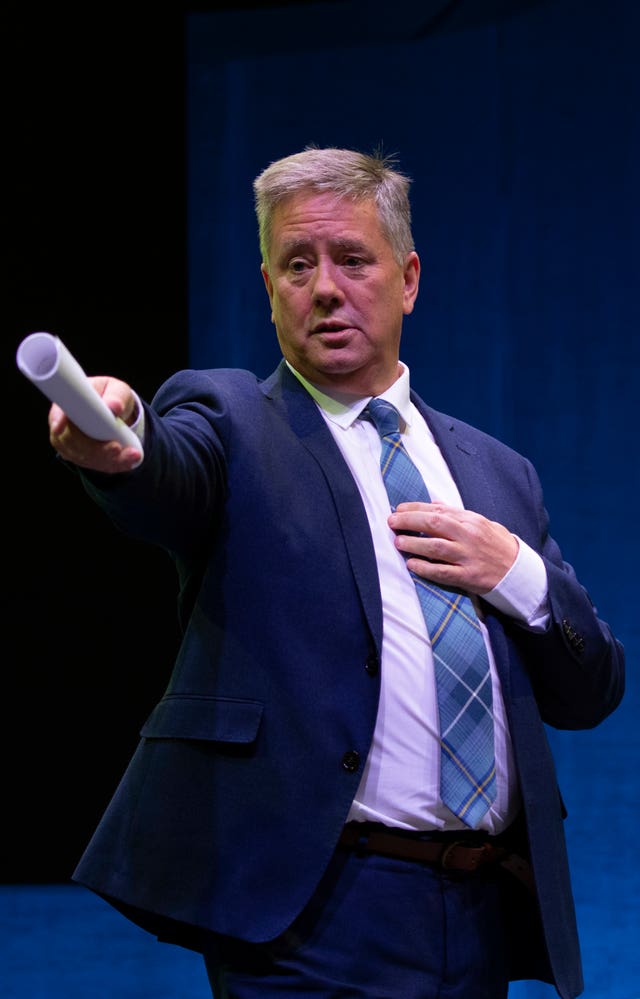 In 2016, the Scottish Government came out in support of the plan to build a new runway, signing a memorandum of understanding with Heathrow Airport outlining the potential creation of 16,000 new jobs, and incentivising more flights to and from Scotland by cutting charges.
Then-economy secretary Keith Brown said at the time of the agreement: "Heathrow's plan offers significant job creation, major investment opportunities and, crucially, seeks to address how all of Scotland's airports benefit from the new runway capacity when it comes and also in the lead-up period.
"It's now time for the UK Government to end its costly prevarication on airport expansion and support Heathrow's plans to ensure Scotland, and the United Kingdom as a whole, can begin to reap the rewards on offer."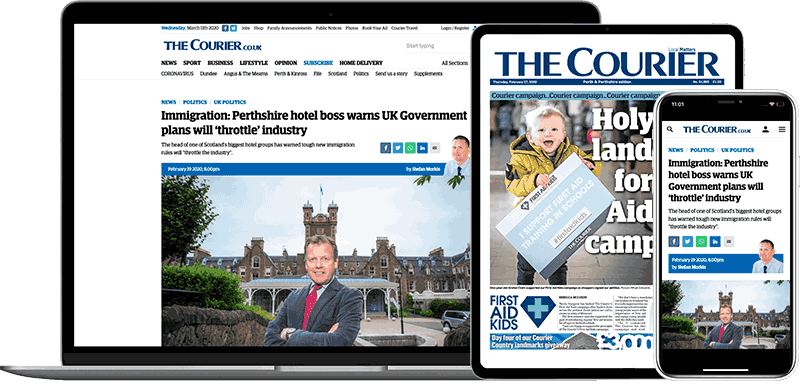 Our free web and ePaper offer to help you stay informed in these challenging times
3 months free access to our web and ePaper pack including Premium articles.
Subscribe