Scottish Labour is to develop plans for a national care service, saying the time has come to reform the sector.
The impact of the coronavirus crisis on care homes shows the need to re-examine ownership of the social care system, the party said.
Supporters of a national care service say it could improve standards by delivering care through a publicly-funded model similar to the NHS.
Currently, care homes are operated by a variety of providers, including private companies and local authorities.
Earlier in June, the trade union Unison called for a national care service to replace the current system.
Labour said it will speak to unions, councils and charities over the summer to move its plans forward.
Party leader Richard Leonard said: "This crisis has shone a light on the fragmented nature of Scotland's care system and the negative effects this has had on residents' care and staff pay and conditions.
"Scotland needs to know that, when our loved ones require additional support, the primary purpose of the organisations which delivers it is maximising the wellbeing of our mothers and fathers, not maximising profit.
"It is for this reason that Scottish Labour believes a national care service, that will deliver better pay, unionised jobs, with extended scrutiny and control over the care sector, must be established."
He continued: "Over the summer, we will engage with a range of organisations and experts to explore different models to increase public control and ownership of the care sector.
"The time has come to put people, not profit, first. The time has come for a national care service.
"Scotland's vulnerable people deserve no less."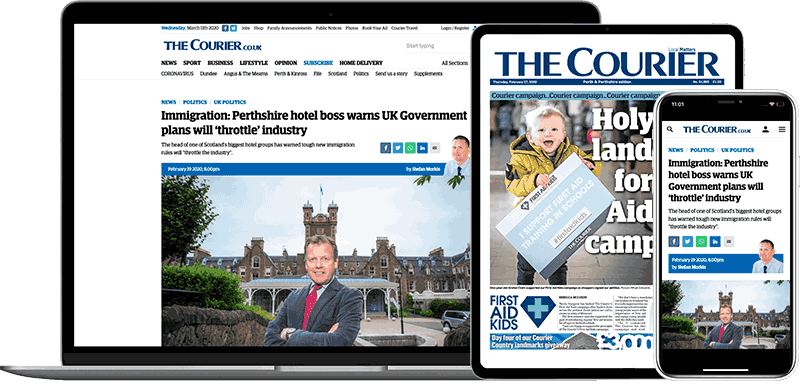 Help support quality local journalism … become a digital subscriber to The Courier
For as little as £5.99 a month you can access all of our content, including Premium articles.
Subscribe