Creating more national parks across Scotland would be a "brilliant way" to help tackle the climate emergency, campaigners say.
The plea comes on the 20th anniversary of the National Parks (Scotland) Act 2000, which paved the way for the establishment of Scotland's two existing national parks – Loch Lomond and the Trossachs National Park, created in 2002, and the Cairngorms National Park, which came into being the following year.
They remain Scotland's only national parks, and the Scottish Campaign for National Parks and the Association for the Protection of Rural Scotland (APRS) said the 20th anniversary of the Act is the "perfect time" for ministers to act.
John Thomson, chairman of the Scottish Campaign for National Parks, said: "Scotland has an incredible wealth of world-class landscapes. To make the most of these, many more should be national parks."
APRS director John Mayhew said: "National parks are ideally placed to lead the way out of the current health crisis towards a better, more prosperous Scotland.
"This 20th anniversary would be the perfect time to create more national parks as a brilliant way to tackle the climate emergency and the nature crisis."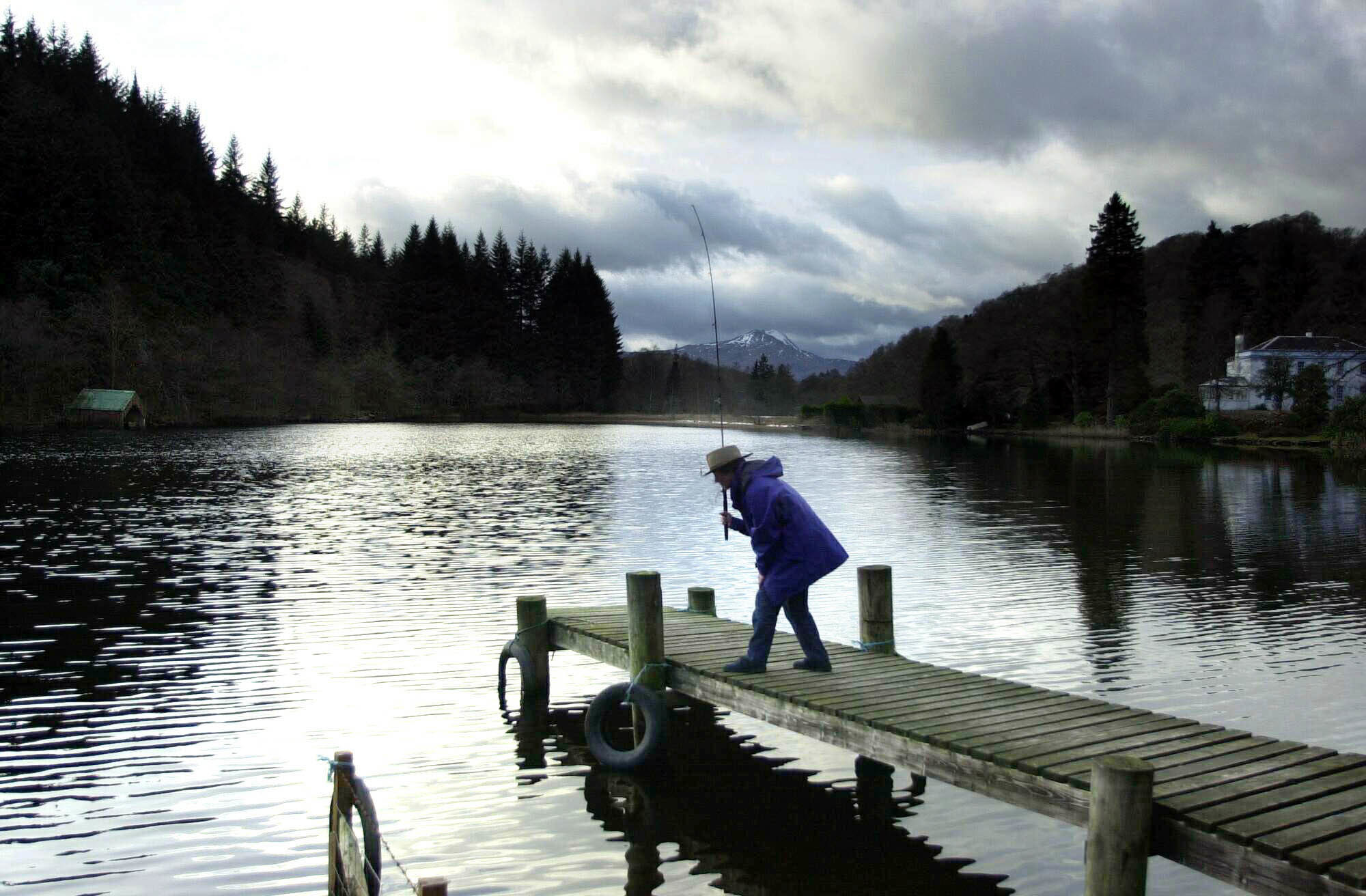 Granting an area national park status can help conserve locations important for their wildlife, landscape and historic environment.
There are 3,500 national parks across the world.
Opposition politicians have backed the calls for more parks to be created in Scotland, with Scottish Conservative environment spokesman Finlay Carson saying they have a "good record of generating sustainable jobs in rural communities".
Scottish Labour MSP Sarah Boyack, who was environment minister when the Act was passed in July 2000, said: "It was a great privilege to lead the National Parks Act through Parliament 20 years ago and it has been fantastic to see the impact of our first two national parks since they were established."
Former Green MSP Robin Harper, who also took part in the debate when the Act was passed two decades ago, said: "The setting up of national parks 20 years ago must be the beginning of a process, not an end in itself.
"We need to see our countryside as a place where biodiversity and the environment are enhanced – our rural communities and their survival are essential to the conservation of wild Scotland."
Liberal Democrat MSP Mike Rumbles added: "National parks are good for sustainable tourism and offer real opportunities for rural businesses."
A Scottish Government spokesman said: "National parks are home to some of Scotland's outstanding natural beauty spots and have an important role in conserving our natural environment and promoting sustainable economic growth.
"We value the important contribution National Park Authorities make to rural development, as well as promoting access to the countryside and protecting the environment.
"We want everyone to enjoy our National Parks and we are continuing to engage with the National Park Authorities to make sure they can safely and gradually reopen."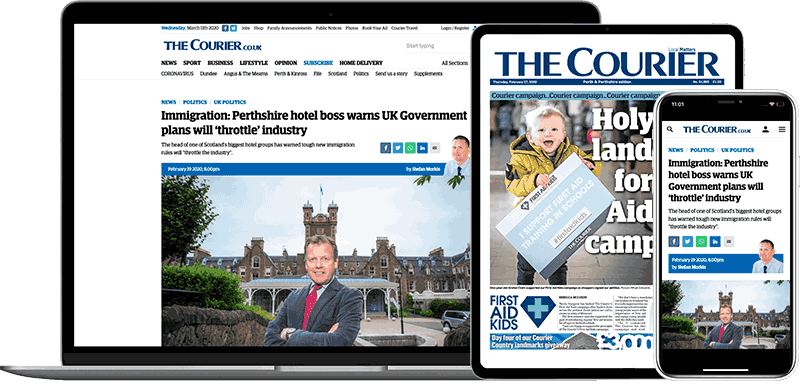 Help support quality local journalism … become a digital subscriber to The Courier
For as little as £5.99 a month you can access all of our content, including Premium articles.
Subscribe