Former SNP deputy leader Jim Sillars has accused the First Minister of leaving the Scottish independence movement "stranded" and at risk of splintering.
With a new Alliance for Independence being set up in a bid to win regional list seats in next year's Holyrood election, Mr Sillars also urged Nicola Sturgeon to consider the role such a group could play.
The veteran politician said Ms Sturgeon should "exercise some wisdom" and consider the situation from the perspective of the broader Independence movement, rather than just from a party political stance.
He made the plea after it emerged former SNP MSP Dave Thompson is to quit the party for the Alliance for Independence – which will reportedly run under the slogan "Max the Yes" in May's ballot.
In a letter published in The Herald newspaper, Mr Sillars argued Ms Sturgeon has "led the independence movement up the political hill and left it stranded there", and now faces the "possible consequences of it splintering as it comes down it".
He added: "She now has to exercise some wisdom, take off the party hat and put on the movement one."
Mr Sillars, who was SNP deputy leader between 1991 and 1992, insisted the "strategic objective" in the Holyrood ballot should be to "amass an overwhelming majority of MSPs committed beyond all doubt to claiming a mandate for another referendum, a mandate the size of which any UK government would find difficult to refuse".
The former Labour MP, who joined the SNP before famously winning the Glasgow Govan seat from his old party in a by-election in 1988, argued there is a "logic in the case for the SNP not standing on the list".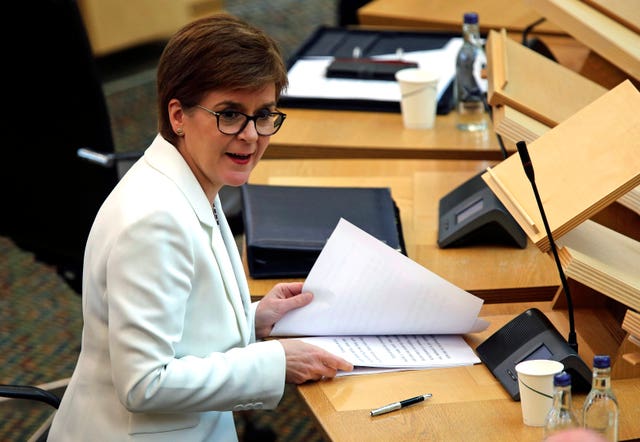 This is because constituency victories could "waste those votes", he said.
He urged those in the SNP who have spoken out against the prospect of a new party to "think again", saying: "The SNP has been successful in creating an independence movement which has many activists and voters who do not align themselves with its social and economic policies.
"Their views cannot be dismissed in favour of a narrow party interest. I would urge the SNP leader to think again on the role this new Alliance for Independence group can play towards the necessary mandate.
"The tragedy will be if Ms Sturgeon does not realise that those who form the Alliance have as much right to contribute to strategy and tactics as she. The sensible thing now would be to talk to them."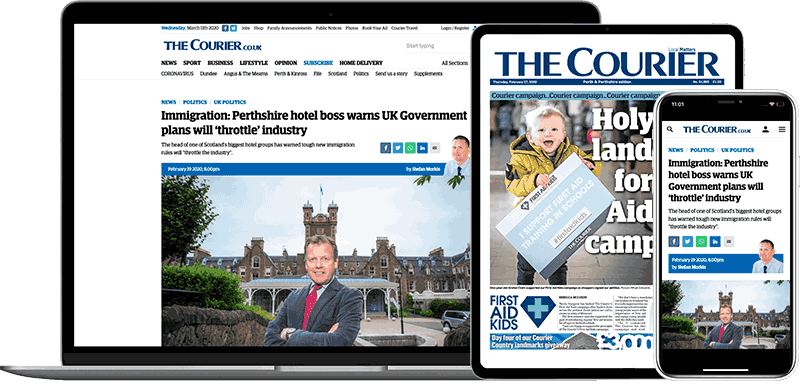 Help support quality local journalism … become a digital subscriber to The Courier
For as little as £5.99 a month you can access all of our content, including Premium articles.
Subscribe