Hospitality firms should avoid a "race to the bottom" on staff conditions as businesses across the country reopen, the co-leader of the Scottish Greens has said.
Patrick Harvie told the PA news agency the reopening of restaurants and pubs after lockdown presents an opportunity to push for improved pay and conditions for staff.
The Glasgow MSP also said he would like to see Government initiatives incentivise employers to increase staff pay.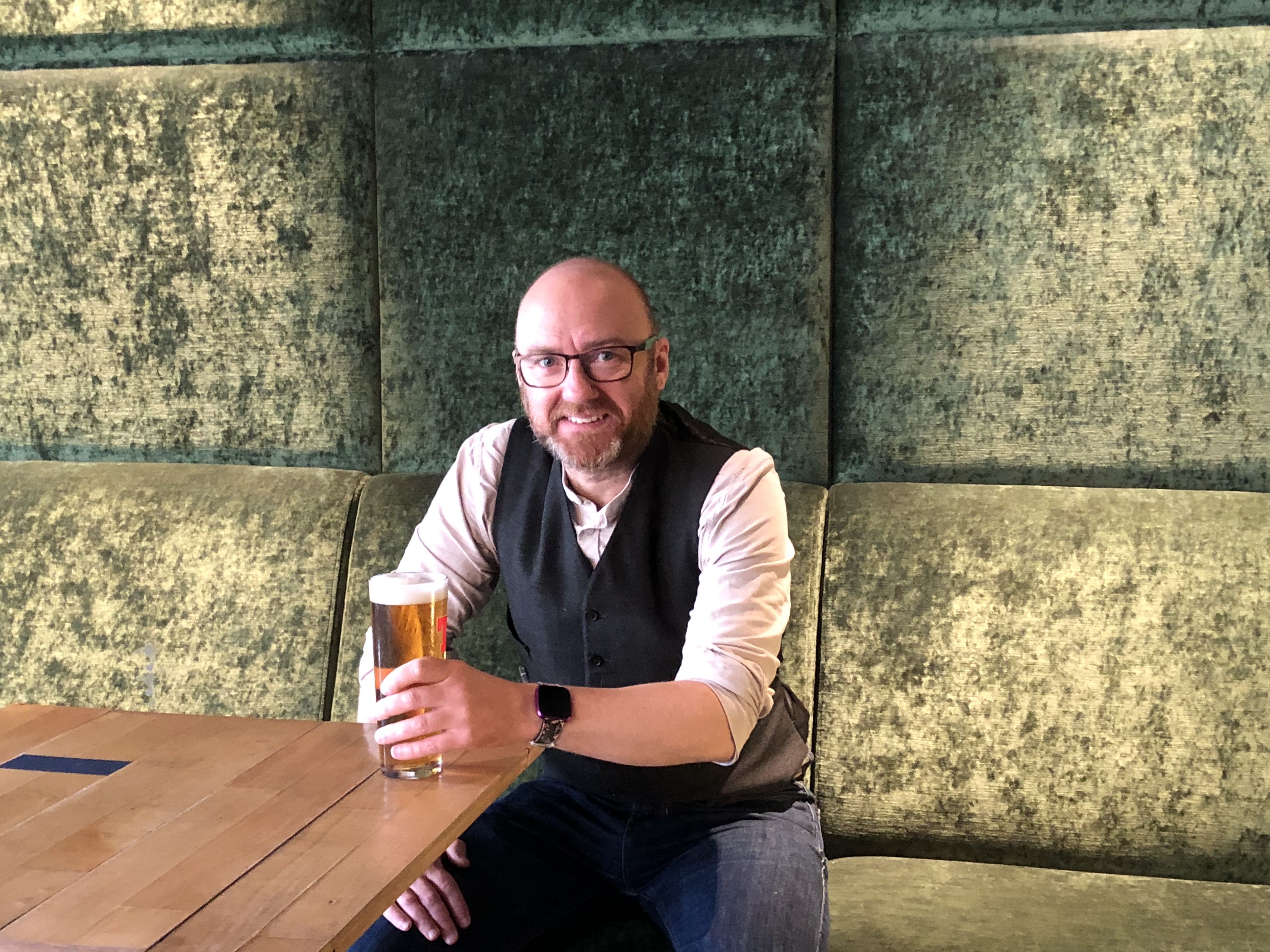 Speaking in Phillies of Shawlands, a bar on the south side of Glasgow which pays staff above the living wage, Mr Harvie said: "This is a really important moment when the hospitality sector can go in one of two directions.
"This could be another race to the bottom on working conditions, insecure incomes, poverty wages, or it could be the moment where we say that is not acceptable in a major part of our economy and we have to raise the standards at the same time as reopening.
"The businesses that have chosen to do that show that it can work – it's not an unbearable investment in your staff and it pays back in terms of retaining those skills and building on them.
"It's a choice – it's a political choice – it's not just a question of letting the market do what the market wants."
He described the "eat out to help out" scheme from the UK Government, which will see 50% vouchers up to the value of £10 given to every home in the country to be used in restaurants, as "a bit of a gimmick", but he added: "Even that kind of gimmick could be directed at businesses that pay a real living wage. But they've not chosen to add in those kind of factors."
Meanwhile Labour leader Richard Leonard said a "hospitality unemployment crisis", caused by what he claims is a lack of Government support, could have detrimental effects across the economy.
He said: "The UK Government has responded to pressure and offered restaurants support – but only in the short-term.
"Otherwise a hospitality unemployment crisis could cause serious damage – not just for the workers laid off, but for everyone in Scotland.
"With a quarter of a million workers employed in the sector, Scotland's economy depends on hospitality jobs, and Scotland's hospitality sector needs jobs for good. Extending the furlough scheme in this sector could provide a lifeline to thousands of workers."
He also called on the Scottish Government to "fight to save these jobs", saying: "Businesses need greater support to make the adaptations they need to accommodate greater social distancing, allowing them to keep more staff on their books.
"A quality jobs guarantee scheme could stimulate demand as well, so that when the furlough scheme ends in other sectors workers can still afford to visit restaurants and bars."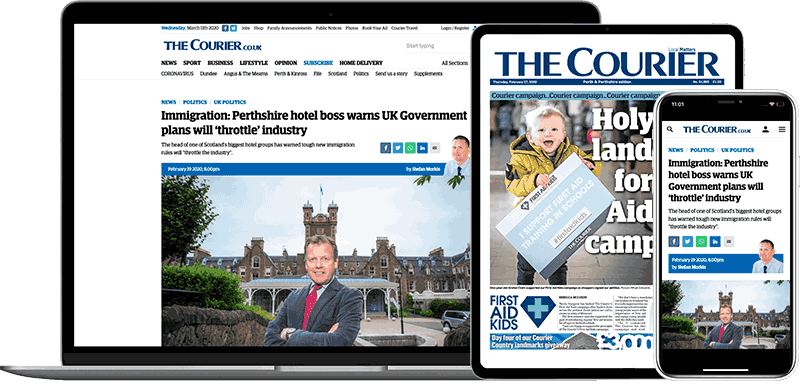 Help support quality local journalism … become a digital subscriber to The Courier
For as little as £5.99 a month you can access all of our content, including Premium articles.
Subscribe