Scottish ministers have been urged to prevent a "wave of homelessness" by extending measures put in place to protect renters from eviction during the Covid-19 pandemic until next spring.
A coalition of housing, homelessness and welfare organisations are demanding the Scottish Government ensures protections remain in place until at least April 2021.
When coronvirus struck, emergency legislation passed at Holyrood included measures to prevent tenants from being evicted.
But with these measures only in place until the end of September, the groups involved said more people are now "worried about how they will keep a roof over their head".
Shelter Scotland, the Scottish Refugee Council, the Scottish Churches Housing Association, the Cyrenians and the Legal Services Agency are among the groups that have written an open letter to housing minister Kevin Stewart.
When Holyrood returns from its summer recess on Tuesday August 11, they want the Scottish Government to confirm the extension of emergency powers "to ensure vulnerable households cannot be evicted until at least April 2021".
Shelter Scotland director Alison Watson said: "As we emerge from this crisis, no-one wants to see families losing their homes or vulnerable people being forced back on to the streets.
"We know the pandemic has had a terrible impact on household finances.
"Thousands have lost their jobs, rent arrears are increasing and we've seen big increases in homelessness applications and the use of temporary accommodation.
"We must act now to stop the situation from getting worse."
She added: "Scottish ministers have shown real leadership in getting people off the streets and keeping families in their homes.
"Now we're asking them to step up once again by protecting people from being evicted and preventing a wave of homelessness this autumn."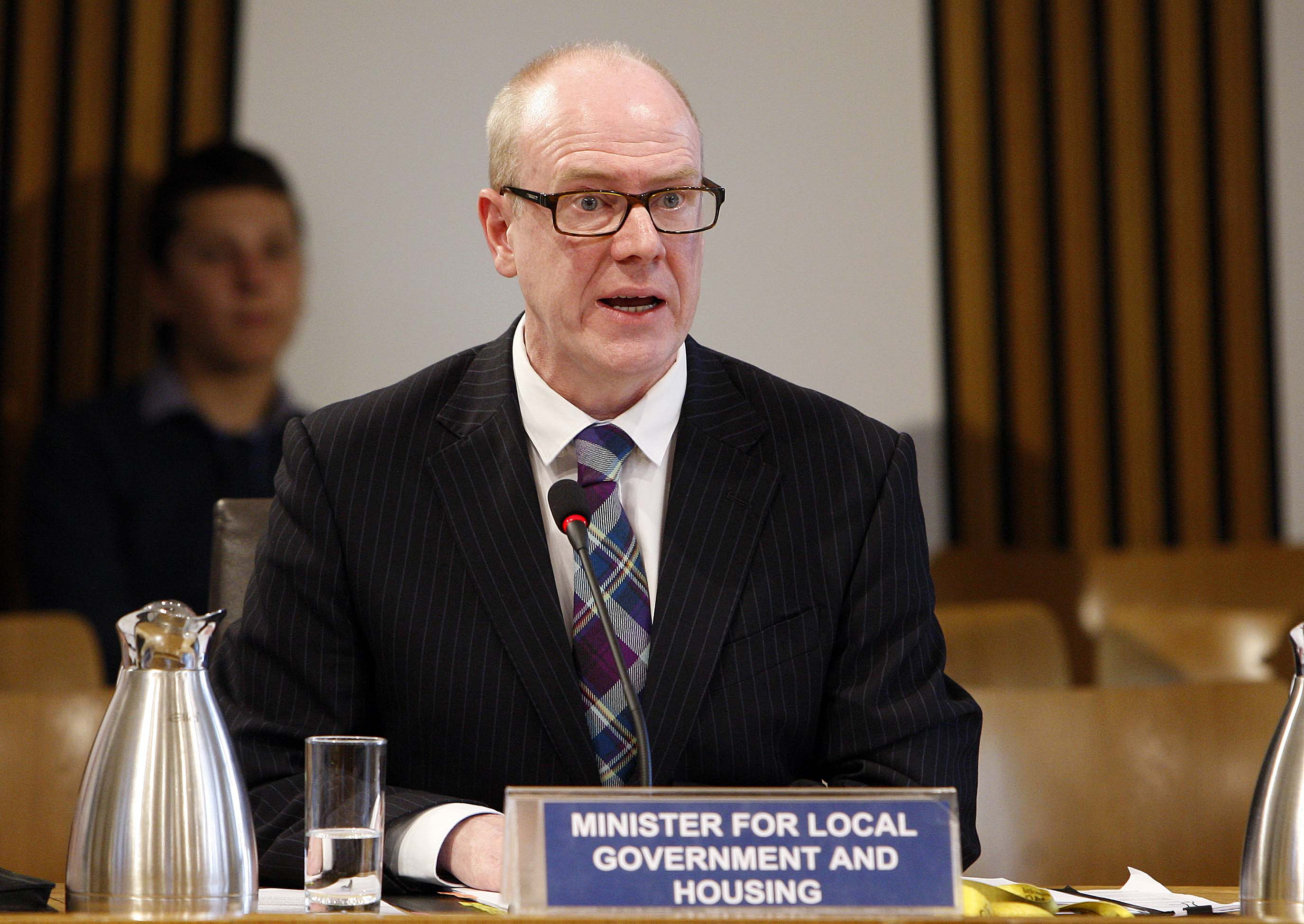 Cyrenians chief executive Ewan Aitken said: "How we respond to this pandemic in the coming weeks and months will profoundly shape our future direction as a society.
"We have seen what can be possible when we act decisively and collectively, with compassion and a common purpose. Let's not lose that.
"Now is the time to live up to our shared values of justice and compassion, and choose never to return to a system that evicted people into homelessness."
Aaliya Seya, of the Legal Services Agency, said: "The scale and pace of change resulting from Covid-19 has caused heightened levels of uncertainty.
"Scottish ministers' emergency measures in introducing legislative changes to evictions was a welcome start to alleviate additional worries brought about over recent months.
"To truly mitigate the impact of the pandemic as we move out of lockdown, legislative protection must continue to prevent people being evicted into homelessness and protect their basic human right to a home."
Mr Stewart said the points raised in the letter would be carefully considered as part of assessing the ongoing operation of the emergency coronavirus legislation.
He said: "We recognise the significant financial hardship some people may be facing as a result of the pandemic which is why we took swift action through emergency legislation. We have, in effect, halted eviction action for up to six months to help tenants to remain in their home.
"The Scottish Government has been clear no landlord should evict a tenant because they have suffered financial hardship due to coronavirus. We expect landlords to be flexible with tenants facing financial hardship and signpost them to the range of support that is available to help tenants pay their rent."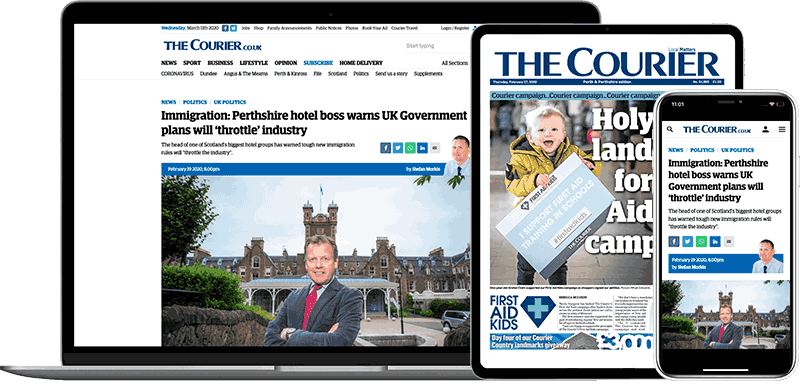 Help support quality local journalism … become a digital subscriber to The Courier
For as little as £5.99 a month you can access all of our content, including Premium articles.
Subscribe