Scotland's drug deaths task force has created a strategy to reduce the stigma faced by users and their families.
Chaired by Professor Catriona Matheson, of the University of Stirling, the task force was set up a year ago to address the spiralling number of drug deaths across Scotland.
A total of 1,187 such deaths were reported in 2018 – the highest number on record.
In the past 12 months, the task force has sought evidence on problem drug use but has faced difficulties in engagement due to Covid-19.
An annual report from the task force said engagement with current and former users will now be "reignited" as the pandemic begins to slow.
Prof Matheson said Scotland needs to move away from the search for a "mythical, single, magic bullet" and move towards a programme of support and interventions to reduce the number of deaths.
The strategy, published on Monday, calls for a national mission statement -along with ones at a more local level – to be drafted on how stigmatisation will be tackled.
As part of the strategy, the task force said drug services should more publicly celebrate their success in an effort to "reframe the narrative" around problem drug use and recovery.
Services from government designed to benefit those with a drug problem should also be designed with the help of those who work in substance abuse recovery, the strategy instructed.
Specific attention should be paid to people most at risk from stigmatisation, the task force added, including women, ethnic minorities and those in the LGBT community.
Prof Matheson said: "Since the taskforce first met in September 2019, we have been urgently reviewing evidence of what can best address Scotland's unique challenge, and putting that evidence in action.
"The annual deport details our progress in identifying critical lines of enquiry and actions to take us forward.
"The task force recognises that we all need to get away from a search for a mythical, single, magic bullet and towards a programme of implemented strategies that not only works but engenders a new level of trust, sharing and collaboration in Scotland's key agencies.
"We believe in positive, sustainable change."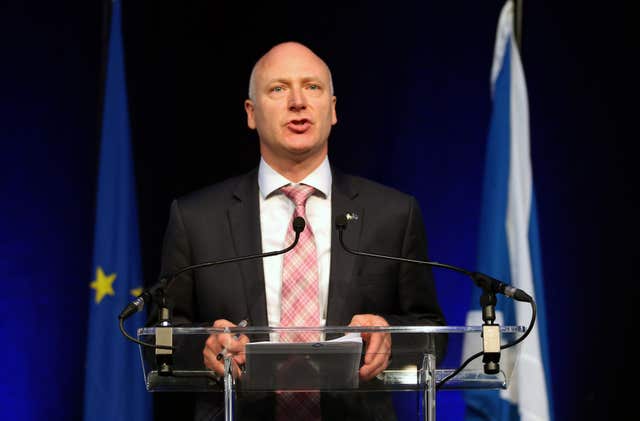 Public health minister Joe FitzPatrick said: "Stigma can come from many sources but most damaging is self-stigma, where people believe they are not worthy of support.
"It is costing lives every day in Scotland and I believe this new strategy will help us tackle what is undoubtedly one of the biggest challenges we face."
In the coming year, £1 million will be spent on 10 research projects, while a further £3 million will be sent to local alcohol and drug partnerships.
This will help support the delivery of six strategies recommended by the task force to reduce drug deaths.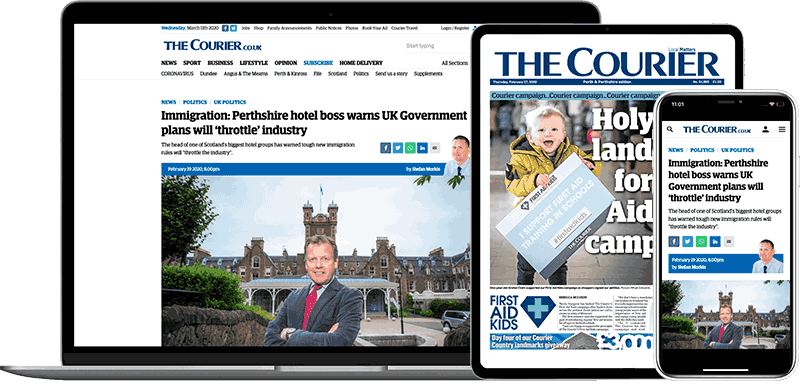 Help support quality local journalism … become a digital subscriber to The Courier
For as little as £5.99 a month you can access all of our content, including Premium articles.
Subscribe