Nicola Sturgeon has spoken of her concern over house parties, saying they could pose "considerable risk" in spreading coronavirus.
At the daily coronavirus briefing on Thursday, she reiterated the rules on indoor gatherings.
Current guidance states that no more than eight people from a maximum of three households should meet indoors and they must stay two metres apart.
Saying that new data had led to concern over house parties, she told the briefing: "I want to stress that these present a considerable risk.
"I can't make this point strongly enough, these rules should not be seen as optional, they are absolutely vital.
"In many respects, they are the most important part of our first line of defence.
"What people do within their own houses is harder for any enforcement action to work against, so more than ever it relies on the good sense and judgement of all of us."
She added: "The bottom line here is if these rules are not complied with strictly, this virus is going to spread and we have evidence of that already."
The First Minister said she did not want to be in the position of introducing tighter restrictions on indoor gatherings.
She said: "I'm not trying to single out young people or to blame young people.
"I just understand that things young people, with a bit more freedom now as we come out of lockdown, want to do.
"Please take great care. House parties really are not sensible things to do right now."
She said the data had come from the Scottish Government's Test and Protect system, as contact tracers worked out where positive cases had caught the virus from.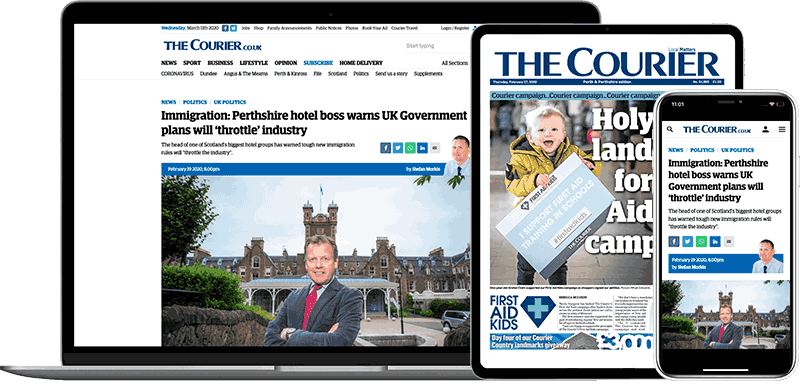 Help support quality local journalism … become a digital subscriber to The Courier
For as little as £5.99 a month you can access all of our content, including Premium articles.
Subscribe