Meetings are taking place to discuss the future of advice services in Scotland's largest city, which face the threat of closure.
Communities Secretary Aileen Campbell said she was waiting on the outcome of talks from Glasgow, where the five branches of the Citizens Advice Bureau could be forced to close their doors.
Glasgow City Council is to vote on a funding package on Thursday, but Citizens Advice Scotland fears that the bureaux in Bridgeton, Castlemilk, Easterhouse, Parkhead and Glasgow Central could all be shut down.
In addition, services in three other bureaux in Drumchapel, Glasgow North West, and Pollok could have to reduce their services, it warned.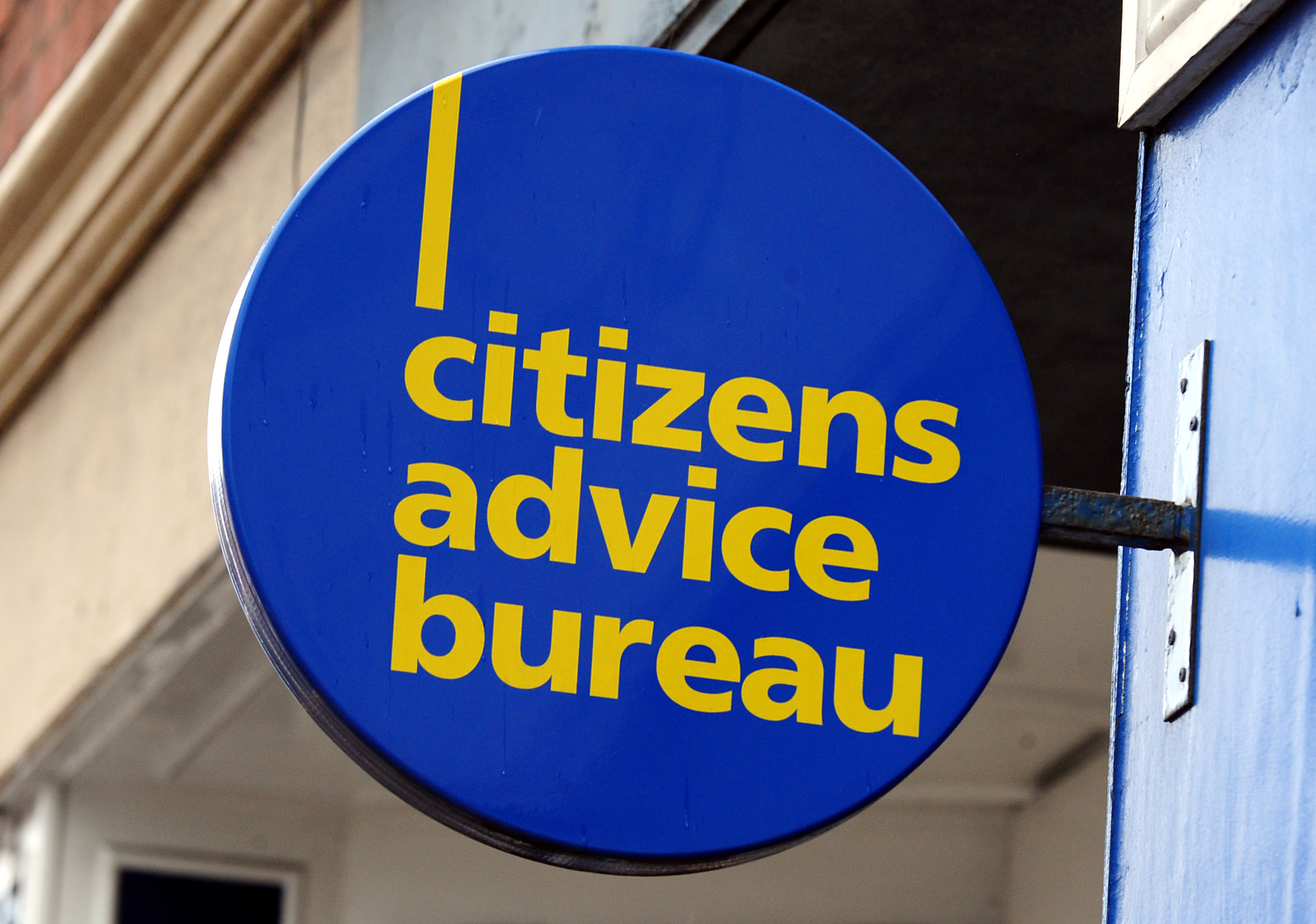 With the future of the services raised at Holyrood, Ms Campbell said: "I understand in the context of Glasgow there is meetings ongoing to discuss how they can hopefully move forward.
"I await the outcome of those meetings."
She added: "We as a government put significant resource into CAS to make sure we can get support to people who require it.
"I understand ongoing discussions are taking place Glasgow, we will wait for further information from that to see where that takes us."
The Communities Secretary spoke out as Bridgeton CAB manager Frank Mosson warned the impact of the proposals would be "simply horrifying" on the city's most vulnerable residents.
He said: "Last year, the five bureaux under threat of closure helped over 12,000 people, employing 66 paid staff and engaging 149 volunteers."
Mr Mosson added: "This is about much more than numbers on a spreadsheet – this is life changing work being delivered in local communities to help people.
"It beggars belief that funding for these bureaux would be removed in the middle of a global pandemic and as we approach the biggest recession in decades.
"It is absolutely heart-breaking that staff who should be helping others through the stormy waters of redundancy as a result of Covid-19 are currently facing redundancy themselves."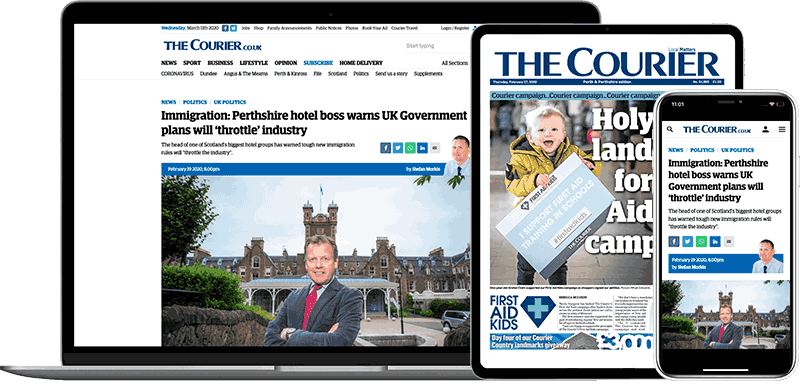 Help support quality local journalism … become a digital subscriber to The Courier
For as little as £5.99 a month you can access all of our content, including Premium articles.
Subscribe