Sheriffs, newspapers and the BBC are among the latest organisations to raise concerns about the Scottish Government's proposed new Hate Crime Bill.
With MSPs having received an "unprecedented" 2,000-plus submissions when they called for views on it, Holyrood's Justice Committee has published some of the responses it received.
Criticism of the Bill has centred around plans for a new offence of "stirring up hatred", with opponents concerned that this will stifle freedom of expression.
In its response, the Scottish Newspaper Society said it believes the legislation "poses a serious threat to freedom of expression in its broadest sense".
It stated: "We fully appreciate the good intentions which lie at the heart of the legislation, and we certainly welcome the abolition of the offence of blasphemy, but that is overshadowed by what we feel are some highly dangerous measures in the rest of the legislation and we have grave reservations about the considerable risks to freedom of expression they represent."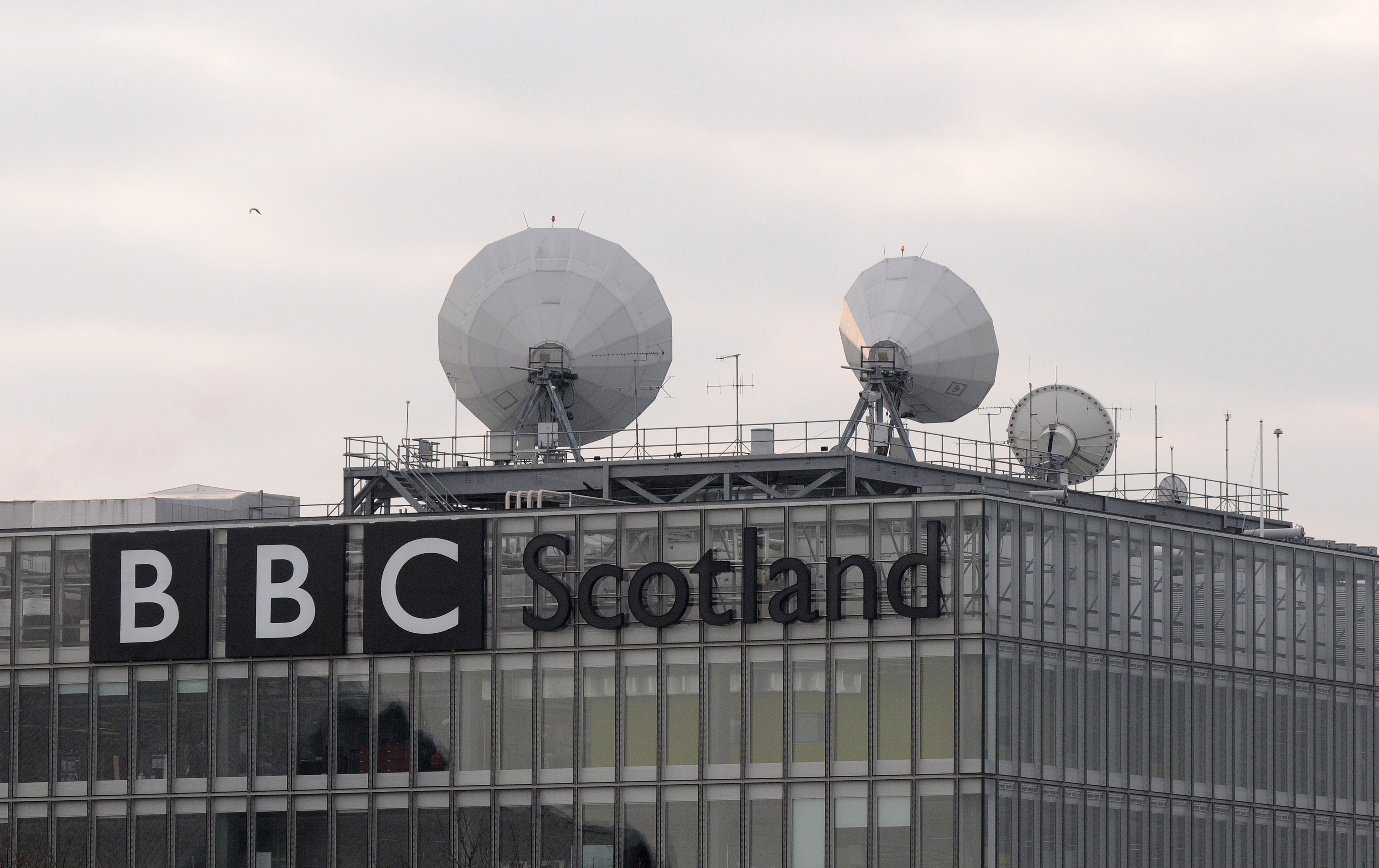 Meanwhile, writers' organisation Scottish PEN said measures in the Hate Crime and Public Order (Scotland) Bill had the "potential to introduce new and serious restrictions on what people say in public, in print, on air, and on stage".
BBC Scotland said it "strongly shares" both organisations' concerns about the impact of the Bill.
The Humanist Society of Scotland said it is opposed to the new "stirring up" offences as currently drafted.
"Changes in this area needed to be backed up with evidence that supports a need for the new offences," it said.
The organisation went on to add that it is "concerned that the threshold relating to 'stirring up' offences does not require a need to prove intent", and fears that this will have "a serious chilling impact on freedom of expression".
The Sheriffs' Association said the legislation does not contain a definition of what would amount to "insulting" behaviour or material.
"If insulting behaviour or material is to be criminalised, a statutory definition should be included in the legislation," it said.
Other organisations spoke out in favour of the proposals, with the Equality Network welcoming the Bill and saying: "In spite of significant social and legal progress over the past decade, negative social attitudes towards minority groups continue to exist."
Victim Support Scotland said it "considers that there is a need for the Hate Crime and Public Order (Scotland) Bill and that it forms the cornerstone of a zero tolerance approach to hate crime that reaches across the Scottish Government, criminal justice agencies and wider civil society".
Justice Secretary Humza Yousaf has already told MSPs he will consider whether changes need to be made to the Bill, insisting he has noted the "particular concerns" that have been raised.
But with more responses now made public, Scottish Conservative justice spokesman Liam Kerr said: "The volume, weight and content of these criticisms represents a devastating blow to the SNP's controversial Hate Crimes Bill.
"Many of these consultation responses share our view that this Bill, as currently drafted, will curtail our fundamental right to freedom of expression.
"This level of substantial criticism cannot simply be waved away or ignored."
Mr Kerr said: "Humza Yousaf must heed this avalanche of opposition and think very carefully about the most appropriate way to take this forward."
The Justice Secretary said: "I am grateful to all those who have responded to Parliament's call for evidence, which we will consider very carefully.
"I know from experience, both personally and from the powerful testimonies of others, the physical and mental distress that hate crime can cause victims.
"What is apparent from the many responses made public so far is that there is wide support for the main purpose of the Bill – to make clear that crimes motivated by hatred and prejudice will not be tolerated in modern Scotland.
"The Bill does not seek to stifle criticism or rigorous debate in any way but aims to achieve the correct balance between protecting those who suffer from the scourge of hate crime whilst respecting people's freedom of expression.
"As Parliament considers the details of the Bill, we will work to find common ground and compromise where necessary. This is an issue around which Scotland's Parliament can and must come together in order to protect the rights of everyone to live their lives free from harm or fear."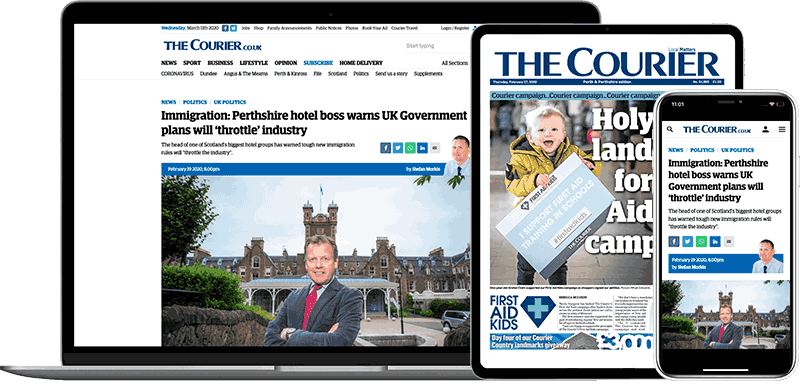 Help support quality local journalism … become a digital subscriber to The Courier
For as little as £5.99 a month you can access all of our content, including Premium articles.
Subscribe