It is an "absolute priority" to increase ethnic minority representation in Police Scotland, as just over 1% of officers are currently from minority backgrounds, MSPs have heard.
The force's HR director said diversity in the leadership team is "not where we want it to be", as she set out ways the force is trying to promote inclusion.
Holyrood's Equalities Committee on Thursday heard evidence from a number of public sector bodies on how they are improving employment practices.
Jude Helliker, Police Scotland's director of people and development, said the force is designing a new testing system which aims to "level the playing field" for candidates applying to join.
The current test produced a 20% discrepancy between ethnic minority and white Scottish candidates, she said.
Responding to a question from committee member Mary Fee, Ms Helliker said: "I think we can always do better.
"We have been developing some leadership programmes but we recognise that the diversity in our leadership is not yet where we want it to be."
She said there had been a "very significant" increase in female representation across the ranks since the formation of Police Scotland in 2014.
Ms Helliker added: "If you look at the total workforce, 2% of our police staff are from a BME (black and minority ethnic) background, and still just over 1% of police officers, and it is an absolute priority for us to increase that.
"Not just increase it at the recruit level but increase it at promoted ranks.
"The public will only recognise the legitimacy of policing when they see themselves in that population."
She said Police Scotland had run "introduction to policing" events which were specifically aimed at encouraging applicants from ethnic minority communities.
There was often "great enthusiasm" shown on the first day of these programmes, she said, but interest would then fade.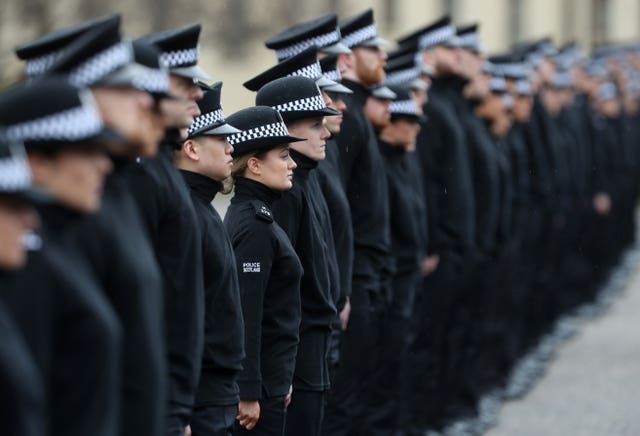 She continued: "Some of them will come along to the second day, which is a few weeks later, and we invite family and friends to come along.
"And it appears to be at that point that the interest levels start to wane, and I think that from some of the harder-to-reach communities, the issue of family endorsement in policing as an attractive career option is still one of the challenges that we're facing."
Committee member Alex Cole-Hamilton asked when Police Scotland next planned to conduct its staff wellbeing survey, as the last one had taken place in 2015.
Ms Helliker said the coronavirus pandemic had prevented a survey from taking place this year, but the next one is due to happen in the new year.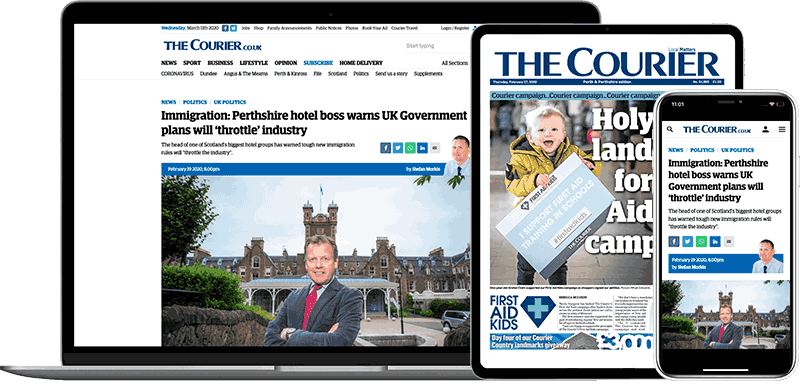 Help support quality local journalism … become a digital subscriber to The Courier
For as little as £5.99 a month you can access all of our content, including Premium articles.
Subscribe