Scotland's economy may not return to pre-pandemic levels until 2023, a new report by the chief economist has suggested.
Economic output north of the border is 10.7% lower than before coronavirus began to spread in Scotland, having recovered after falling 22.1% in the first two quarters of the year.
The new State of the Economy report written by Gary Gillespie suggests it may take several years to return to normal.
The report said: "Recovery in the medium term is still expected to be gradual, with economic activity returning to pre-crisis levels by the end of 2023.
"The path for the economy remains fragile, particularly as restrictions on business and household activity are required or reintroduced to combat the virus.
"As our focus remains on the protection of the public from the virus, we must ensure that as much economic activity remains open (and viable) to ensure that business can continue to operate and provide income and employment for people during this ongoing (and difficult) period."
Mr Gillespie's report also states that unemployment could be as high as 8.2% in Scotland, due to the UK Government's new job support scheme, which starts on November 1 when furlough ends.
Under the new policy, government tops up the wages of workers in viable jobs who are working less hours.
The report described the job support scheme as "less generous" than furlough.
Economic recovery is expected to be felt in the third quarter, the report claims, but uncertainty remains over the final part of the financial year, with a second wave of the virus declared and more restrictions being put in place to stem the spread, and the possibility of there being no trade deal in place with the EU.
It said: "Looking ahead, the economic data suggest that the recovery should continue into the third quarter.
"However, there is greater uncertainty for the fourth quarter, with downside risks from a second wave of coronavirus cases (domestic and global) and further local and international restrictions, as well as a possible failure to agree a trade deal with the EU."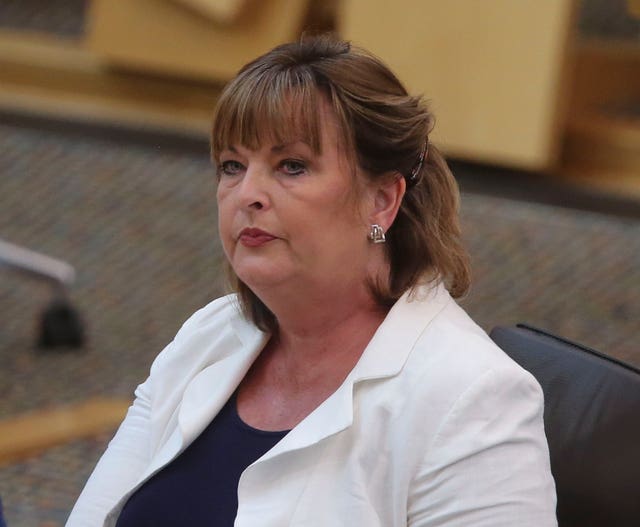 Economy Secretary Fiona Hyslop said the report showed the need for the extension of the furlough scheme, the ending of which the Scottish Government claims could cost 61,000 jobs, adding the job support scheme "will not provide the support that was hoped for".
She said: "We are taking every possible step to protect jobs as we work to rebuild our economy. This report highlights some positive steps towards this but our economy remains fragile and recovery will be slow."
The Economy Secretary also pushed again for further financial powers to be made available to the Scottish Government, a repeated request made by ministers to Westminster in recent months.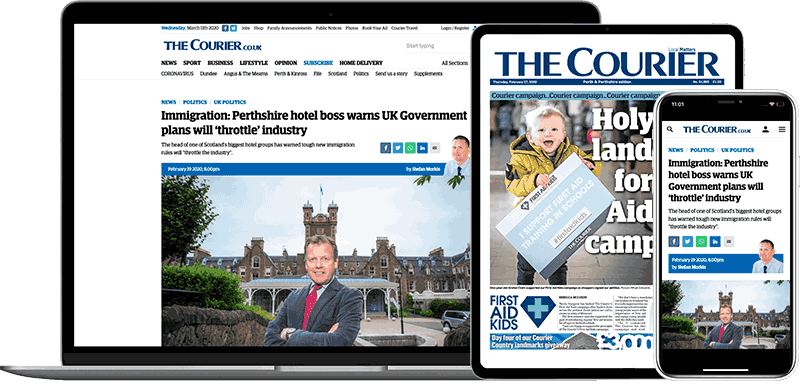 Help support quality local journalism … become a digital subscriber to The Courier
For as little as £5.99 a month you can access all of our content, including Premium articles.
Subscribe