Current legislation around workplace deaths is "ineffective" and needs to be changed, an MSP who is seeking to amend the culpable homicide law has said.
Labour MSP Claire Baker is proposing a Bill which would create new offences of causing death by recklessness or gross negligence.
She said this will allow companies to be held accountable for workplace fatalities to a greater degree.
Ms Baker spoke at Holyrood's Justice Committee on Tuesday as it scrutinised the proposed legislation.
She said the Corporate Manslaughter and Corporate Homicide Act of 2007 had not led to more convictions and an average of 19 people are still dying at work each year.
The Labour MSP said: "I have spoken to families who have suffered the pain of losing a loved one at work.
"When they said goodbye in the morning they did not expect that would be the last time they saw their mother or father or son.
"They have shared with me their frustration at the justice system, which they believe does not fully recognise the responsibility and accountability of the employer."
She added: "It's very difficult to take forward prosecutions in this area.
"There have been no prosecutions under the 2007 Act. So the current law, I think, is ineffective."
She acknowledged there is "room for debate" about the extent to which the issue is a matter for the Scottish Parliament rather than Westminster.
Some health and safety matters are reserved powers while criminal law is devolved to Holyrood, she said.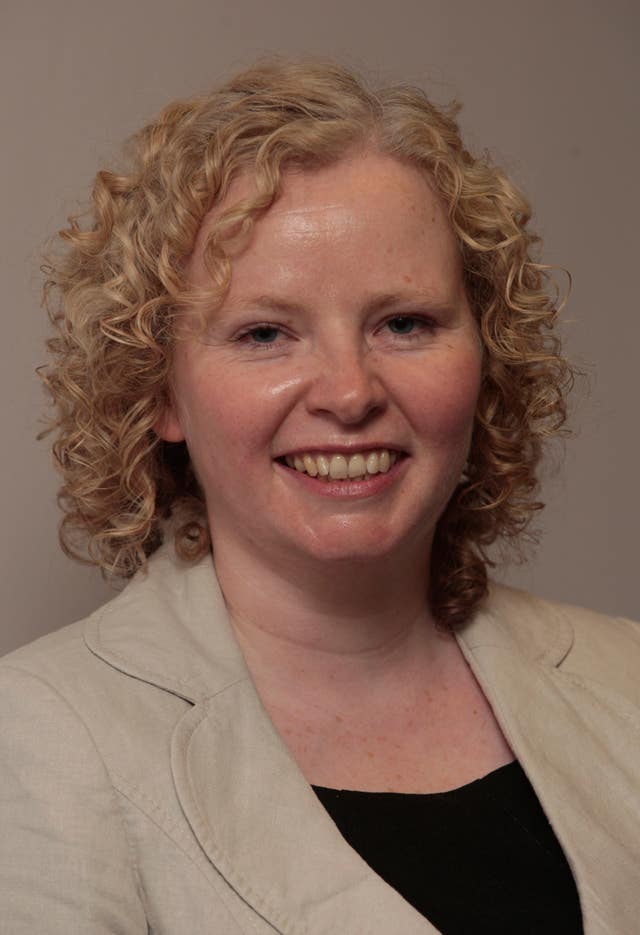 Conservative MSP Kiam Kerr said one of the reasons that prosecutions over deaths at work fail is the difficulty in identifying the "controlling mind" responsible, and asked if the proposed Bill would solve this difficulty.
Ms Baker replied that all companies have a "duty of care" to those who work for them.
Patrick McGuire, a solicitor with Thompsons law firm, gave evidence to the committee alongside Ms Baker.
He said the name of the offence companies are convicted under is important in order to convey the appropriate "moral opprobrium" of the crime.