Night shelters for rough sleepers are to be replaced with new "rapid rehousing welcome centres" this winter, the Scottish Government has announced.
Housing minister Kevin Stewart said the Government is committed to ending homelessness and rough sleeping "once and for all".
The new centres will provide those in need with a bed for the night, and also help them move into more settled accommodation as quickly as possible – with the Scottish Government saying "ideally" this will happen within 24 hours.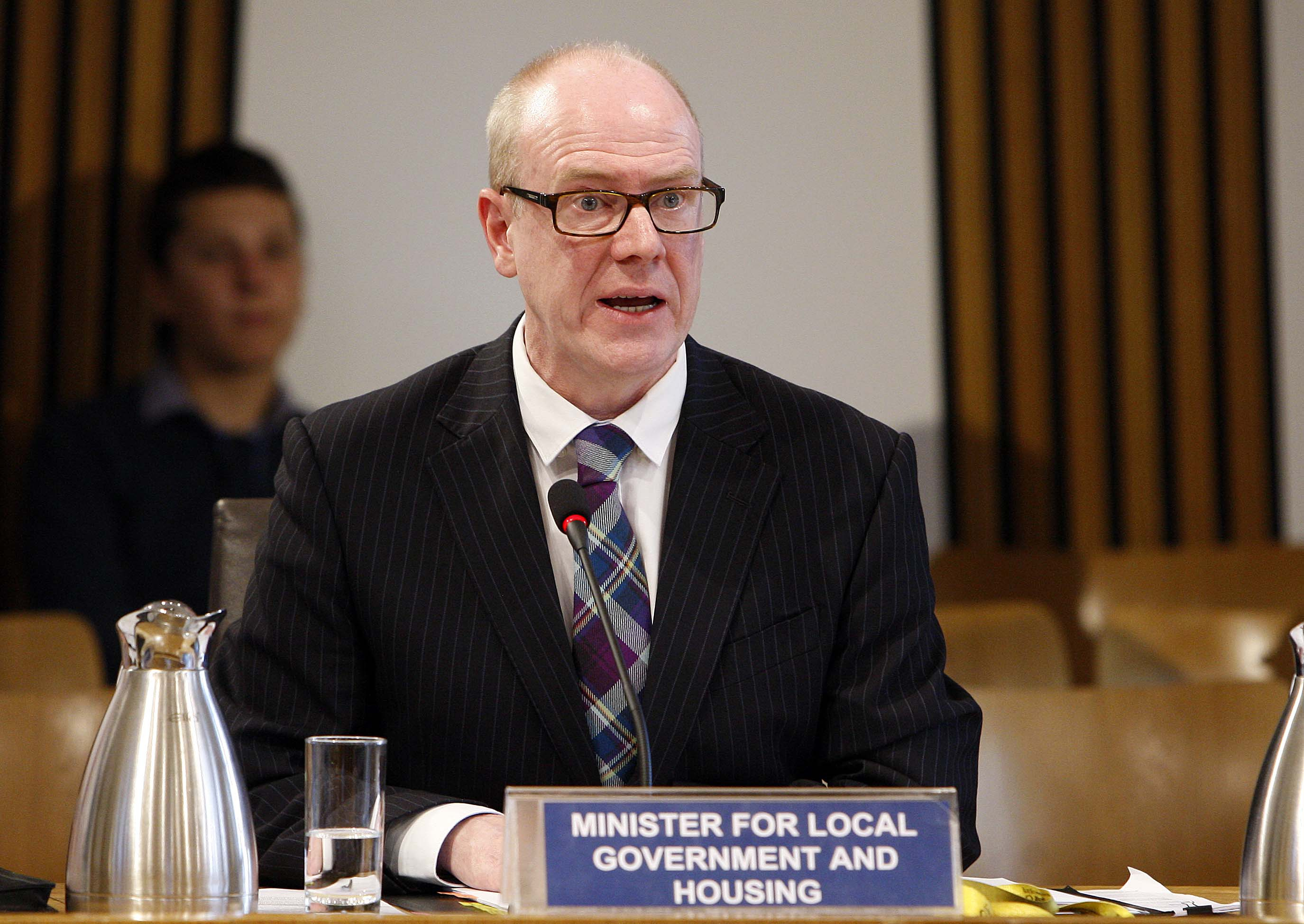 The Government has updated its action plan for tackling homelessness, and it now promises to expand "rapid rehousing approaches".
The blueprint also vows work to meet the target of building 50,000 affordable new homes, and outlines a shared ambition for a "significant increase in the proportion of social homes allocated to people who are homeless".
The updated Ending Homelessness Together plan comes in the wake of the Covid-19 pandemic, which lead to night shelters closing amid fears the virus could spread easily in dormitory-style accommodation.
Mr Stewart said: "Our vision is of a Scotland with no need for night shelters – where everyone has a home that meets their needs."
He said since plans for tackling homelessness were first published in 2018, ministers have "delivered on many of the urgent issues facing homeless people".
He added: "The Scottish Government's swift response to coronavirus has led to a dramatic reduction in the numbers of people sleeping rough and we must not let the problem return.
"This updated action plan renews our commitment to ending homelessness and rough sleeping once and for all, particularly by expanding services such as Housing First that provide longer-term accommodation and give homeless people the time and space to establish new lives for themselves."
Elena Whitham, community wellbeing spokeswoman for local government body Cosla, said the pandemic had "reminded us all of the importance of having a safe and comfortable home that meets our needs".
She highlighted councils' commitment to the "shared ambition to end homelessness", as she said the new plan promises to take "a person-centred approach which is tailored to reflect individual needs and circumstances".
Jon Sparkes, chief executive of the charity Crisis, said the updated blueprint is "brilliant to see".
He added: "The outbreak has shown that we can tackle homelessness and end rough sleeping when the will is there."
But Shelter Scotland director Alison Watson stressed the need to build more homes, as she claimed the homelessness system was already "in crisis before the pandemic".
She said the new measures go "some way to improving services, protections from eviction and support people desperately need", but added: "The reason so many people have ended up in hotels and bed and breakfasts during the pandemic is because we didn't have enough social homes for them.
"We know that the only way to end the cycle of homelessness is to build enough homes for people to live in. So while today's announcement is welcome, we need Scottish Government ministers to go further and to commit funding for enough social and affordable homes.
"The Government needs a plan that will deliver the 37,100 social homes that academics have calculated are required to reduce the numbers of people in need of housing for the first time in decades."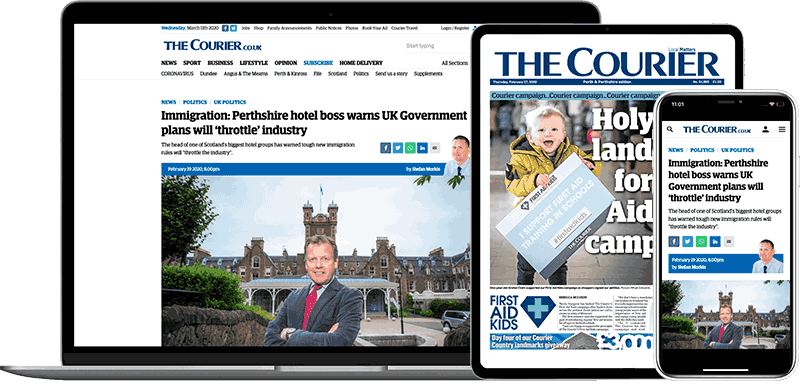 Help support quality local journalism … become a digital subscriber to The Courier
For as little as £5.99 a month you can access all of our content, including Premium articles.
Subscribe