Tories have been urged to fight to keep Scotland in the UK with the same "passion and determination" that the SNP have for independence.
Scottish Tory leader Douglas Ross made the plea in the wake of polls showing rising support for independence, with the most recent such survey putting this at 58%.
Mr Ross told how his party may have taken its "eye off the ball" with regards to the issue after pro-UK campaigners secured the referendum victory in 2014.
And with the SNP hoping to secure a majority victory in May's Scottish Parliament vote, in a bid to further ramp up pressure for a second referendum, he said next year's contest was the "most important election in the history of devolution".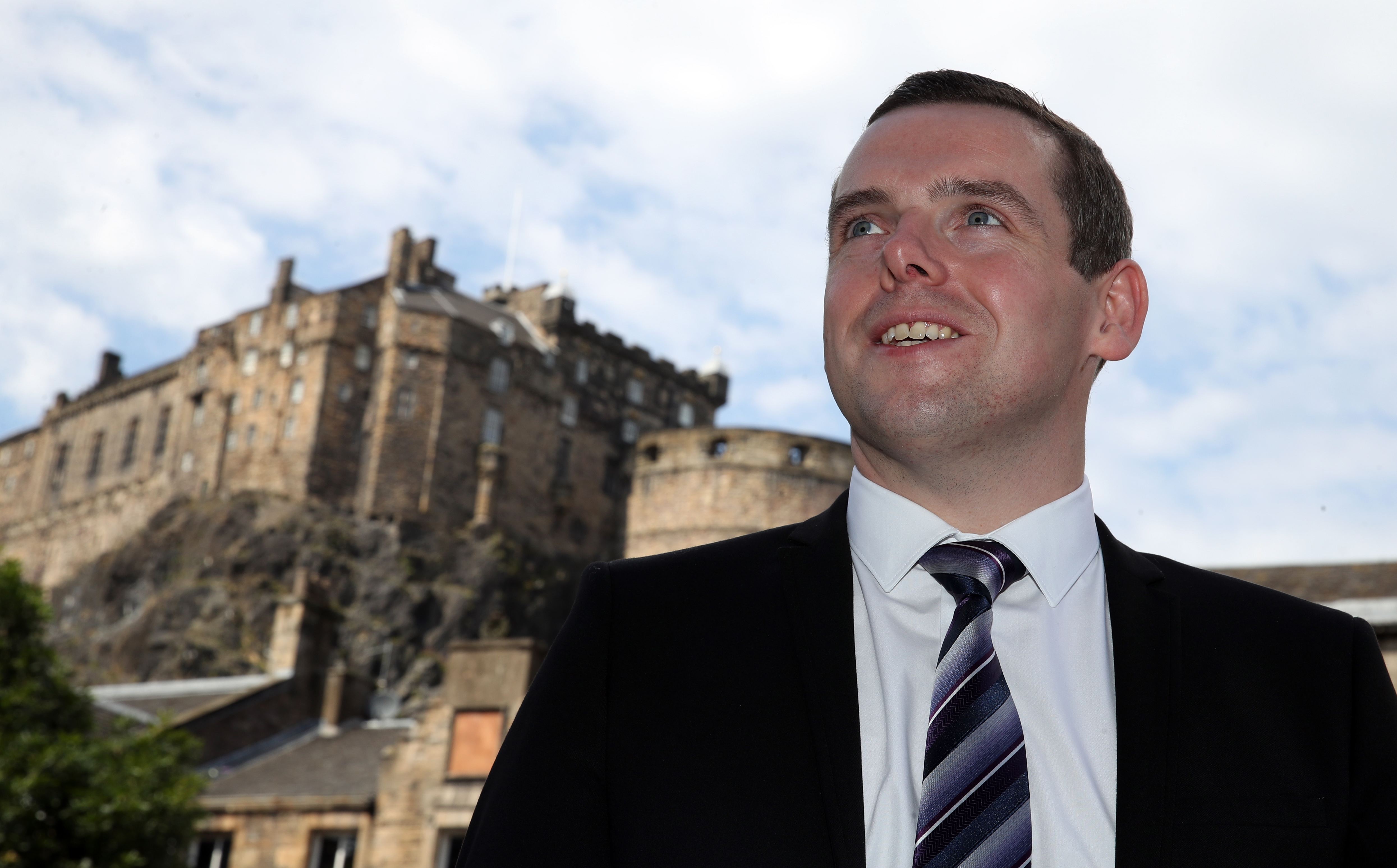 To counter support for the SNP, Mr Ross said the party across the UK needed to get behind the Scottish Tories in that election campaign
However he said: "There is a small minority in our party, a section in our party, that is all too willing to give up on the union.
"That is either because they think the fight is already lost, and they believe independence is inevitable, and I want to say that is absolutely not the case, or because some believe that England and the UK Government's contribution to England is somehow more important than that of the other parts of the UK, Scotland, Wales and Northern Ireland.
"Sadly these views exist at all levels in our party so it is important, now more than ever, that those of us who believe in the future of our union, that it is worth fighting for, challenge those views.
"Because, if we don't challenge those views, the only people who are going to gain out of this are the nationalists, the SNP will benefit from it."
The Scottish Tory leader, who is himself hoping to return to Holyrood in the 2021 election, added: "People right across the party have to get behind us with this, this is not a fight that has been lost, it will only be lost if the continued defeatism is allowed to develop further.
"We have to unite as a party of unionists to say this is a fight we are all up for, it's not just up to Scottish Conservatives to fight for this, it is Conservatives right across the country."
Mr Ross, speaking at an online event organised by the Conservative Progress group, continued: "We need everyone who supports the union to be more vocal, if we have learned anything from those who support separation it is that they have never given up, they have never reduced their volume of enthusiasm for independence.
"Perhaps we took our eye off the ball because we thought, with 55% of the vote in 2014 we had won a referendum that both sides agreed to accept, and sadly one side has continued to promote their case to rip Scotland out of the UK for the last six years.
"But those of us who are passionate about the union know we have got to be as passionate and determined as those on the other side of the argument.
"I think we can do more, we should do more."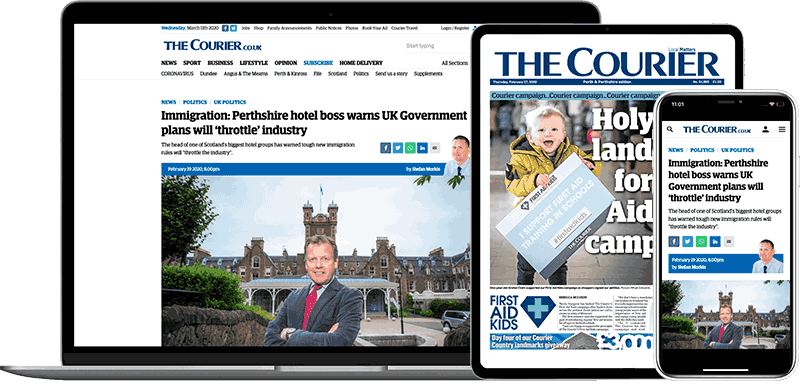 Help support quality local journalism … become a digital subscriber to The Courier
For as little as £5.99 a month you can access all of our content, including Premium articles.
Subscribe