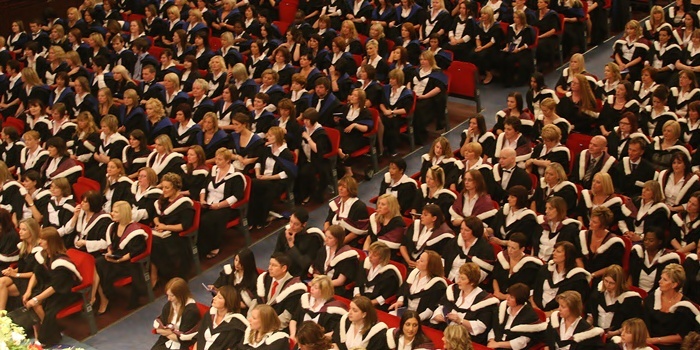 One of the leading players in the £45 million V&A project, global adventurer Mark Beaumont and renowned concert pianist Murray McLachlan are among the leading lights set to be to be honoured by Dundee University.
Sir Mark Jones, who was director of the Victoria & Albert Museum in London from 2001 to 2011, will receive an honorary degree from the institution during its graduation ceremonies later this month.
The university is one of the partners in the Dundee project, which will see the creation of a design centre and exhibition space in an iconic building by the Tay. Designed by Japanese architect Kengo Kuma, the building is scheduled to open in 2015.
Also among the 11 honorary degree recipients will be adventurer Mr Beaumont, who was born in Perthshire and went to Dundee High School.
His exploits include cycling around the world and rowing to the North Pole.
Dundee-born concert pianist Mr McLachlan will also receive an honorary Doctor of Laws degree, as will retired Dundee University professor Peter Howie, who played an important part in the development of its medical research and coined the slogan Help Dennis Beat The Menace for the cancer research appeal publicised by the Beano character.
Fife-born Anne-Marie Rafferty, dean of the Florence Nightingale School of Nursing in London, will also be honoured.
The other recipients are scientists Professor Iain Mattaj, Dr Malcolm Skingle, Dr Bernard Pecoul, Professor Stephen O'Rahilly and Professor Peter Boyle, and South African judge Albie Sachs.
University principal Professor Pete Downes said: "Our honorary graduands reflect the vision and ambitions of the university itself, people who have transformed lives in the UK and around the world.
"All of our honorary graduands are among the highest achievers, clearest thinkers and most respected voices in their fields. They are an inspiration to all our students."