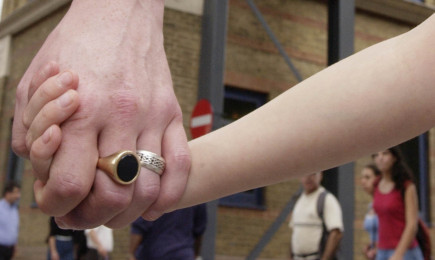 Sexual favours are being offered by teenagers in exchange for alcohol and drugs, experts have claimed.
A Dundee City Council officer also said teenage fathers need more support during evidence to the Scottish Parliament's health and sports committee.
The committee heard evidence for its inquiry into teenage pregnancy from health and education representatives from five Scottish local authorities, who have all seen links between sexual activity and drug and alcohol misuse.
Dundee City Council education quality improvement officer Tracey Stewart told MSPs she felt "more work" could be done with young dads.
Aberdeen-based SNP North East Scotland representative Mark McDonald added: "One thing we learned in Dundee was that very often the father of the child is not of school age, is not in the school system, but sometimes they are."