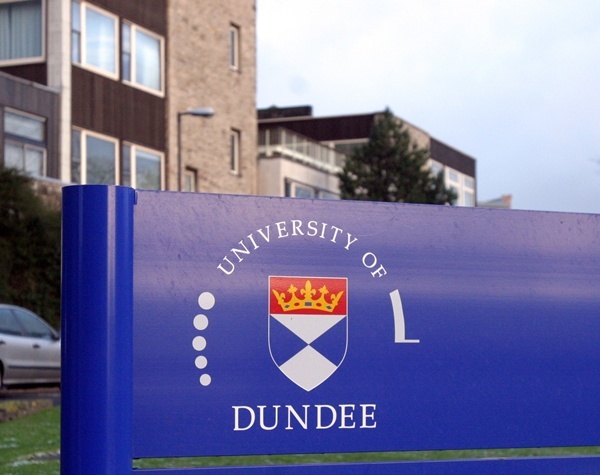 Dundee University has been named one of the world's top 100 universities for medicine and biological sciences.
The annual rankings, compiled by educational publisher Quacquarelli Symonds, come only a day after Dundee was named sixth best workplace for academics in another international survey by a science magazine.
Principal Professor Pete Downes welcomed the "fantastic achievement."
The survey placed the university 58th in the world for medicine and 66th for biological sciences, based on criteria including academic reputation and the number of times papers by its researchers were cited by other scientists.
Over 800 staff and students work in the university's college of life sciences, which attracts more than £30 million in external funding every year. It is a leading centre for research into cancer, diabetes, cardiovascular disease and tropical diseases.
The medical school boasts one of the biggest research complexes in the UK and its links with Ninewells Hospital mean it can run from pure research in the lab all the way through to treatment for patients.