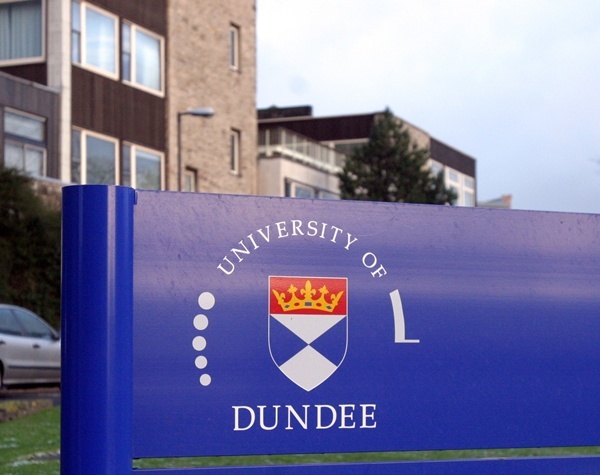 Dundee University researchers have helped discover a potential new way of fighting one of the world's biggest killer diseases.
About two million people die every year from tuberculosis, mostly in developing countries although last year saw the biggest number of new cases in the UK for a decade.
The problem health authorities face in tackling the disease has been made worse by a growing number of strains that are resistant to drug treatments.
Now the Dundee team, working with colleagues from London, is hoping to pave the way towards a previously unexplored form of treatment.
They have come up with a type IgA monoclonal antibody that can attach itself to the bacterium that causes TB. IgA antibodies are proteins used by the body's immune system to identify and neutralise bacteria and viruses.
To date antibodies have been used against some types of cancer and inflammatory conditions, but this is the first time their potential applicability to TB has been demonstrated.
When combined with interferon, which modulates the immune system, the antibody offers protection against TB infection in experimental models.
Dr Jenny Woof, of Dundee University, said, "The number of cases of TB remains very high and so this is a major problem.
"Across the world there are millions of people falling victim to infectious diseases such as TB, so the implications of this research could be considerable."
Further research will be needed before patient trials can take place.