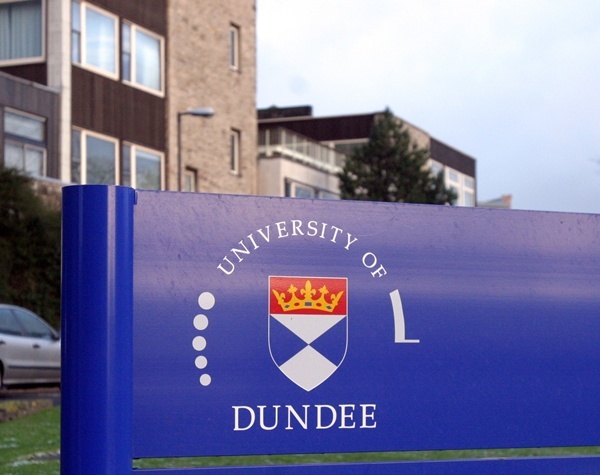 A combination of oral and nasal steroids can significantly improve the treatment of chronic rhinosinusitis a common and often debilitating form of sinusitis and help avoid surgery, according to new research carried out at Dundee University.
Chronic rhinosinusitis effects millions of people in the western world, with almost 15% of the European population estimated to suffer from the disease.
This dual approach, which the study's principal investigator likened to mowing the lawn before applying weedkiller, demonstrates that steroid pills followed by steroid drops and sprays can safely be used to treat CRN patients who present with nasal polyps.
The study, led by Professor Brian Lipworth from Dundee's Asthma and Allergy Research Group, worked with 60 adults who were referred for evaluation and treatment of CRN, a condition in which inflammation of the lining of the nose and sinuses causes nasal congestion, pressure, pain and loss of smell.
In some patients, repeated episodes of inflammation due to infections, allergies or other reasons cause the lining of the sinuses to swell up into bags of fluid called polyps, which protrude into the nasal passages. Nasal steroid sprays are commonly used to treat CRN, but are ineffective if medium to large polyps are present. Many patients eventually undergo keyhole-type surgery to remove the polyps.
Professor Lipworth said that the findings vindicated a regimen followed in Ninewells Hospital in recent years, which had successfully treated CRN patients with polyps, and which had reduced the instances of surgery.
"The principal problem with nasal polyps is that the plumbing of the sinuses is jammed," he explained. "An initial short course of oral steroids under supervision may help the nasal sprays to better penetrate into the sinus openings and this is what we have now proved in our study.
"To give a crude analogy, the initial 'mowing of the lawn' with the oral steroid tablets is needed before the 'weedkillers', the nasal steroids, are sprayed. This can act as a 'medical polypectomy' and prevent unnecessary surgery a regimen which we call 'Dundee Polyp Clear'."