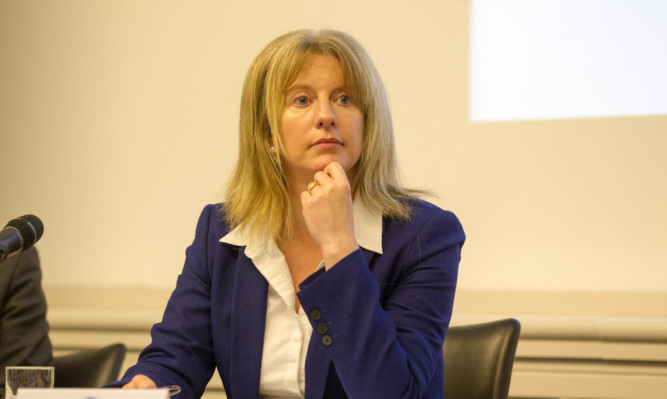 Health Secretary Shona Robison has pledged an extra £20 million of cash for next year to help ease pressures on Scotland's family doctors.
Ms Robison announced the additional funding as she addressed a GPs' conference in Clydebank, West Dunbartonshire.
She also vowed ministers would start working with doctors and others immediately to bring forward a package of recommendations aimed at tackling workload pressures and other issues early in the next session of parliament.
Earlier, Dr Alan McDevitt, chair of the British Medical Association (BMA) Scottish General Practitioners Committee, told delegates how family doctors "are increasingly becoming burnt-out by the mounting pressures and demands of running a GP practice".
He said that while the new GP contract "will resolve many of the current problems facing general practice", there was "a lack of willingness on the part of the Government to actually commit to adequately funding the new contract".
General practice "may not survive" without proper funding, he told the BMA Scottish local medical committees annual conference, adding some practices will be unable to "weather the storm" and will run out of time unless urgent funding is delivered.
Ms Robison said she was "committing £20 million of additional investment, directly into general practice over the next year, because I recognise the need to provide more immediate support".
She added: "General practice is a highly-valued part of our healthcare system in Scotland and we must get it back to being the profession of choice for more young doctors.
"We must also look after our GPs at whatever stage in their career to ensure the basics are right."
The Health Secretary accepted "there is more to be done" but told the doctors: "I believe we can work together to build a bright future for general practice and I hope we can continue to work collaboratively for the good of GPs, the profession of general practice and, above all, for the patients and people of Scotland."
She said: "I hope what I've said today, and in committing an additional £20 million in direct support of general practice for next year, demonstrates the commitment of me and my government to supporting, sustaining and enabling general practice to flourish."
The funding includes £11 million to increase GP pay by 1% and boost expenses by 1.5% next year, with £2 million set aside to improve and upgrade doctors' IT systems.
A further £2 million will go on meeting three support measures the BMA has been calling for – providing an improved rate for cover for those doctors taking maternity, paternity or adoption leave, developing occupational health services for GPs and ensuring every practice has oxygen cylinders for use in an emergency.
The remaining £5 million will be used to ensure a GP from every practice can take part in regular sessions on "cluster working" as part of the move towards better integration of health and social care.
Ms Robison said: "The package of measures I have announced today is not only an investment in the future but is very much designed to address short-term pressures on GPs and their practice staff.
"They are immediate actions which we can progress now while working towards the long-term change that I know GPs are calling for."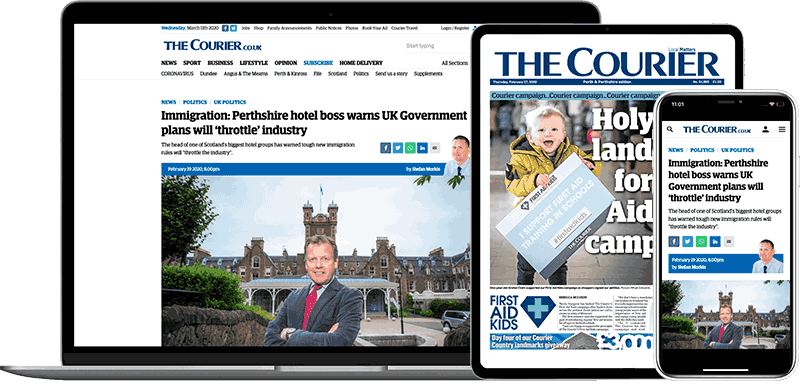 Help support quality local journalism … become a digital subscriber to The Courier
For as little as £5.99 a month you can access all of our content, including Premium articles.
Subscribe