 Nicola Sturgeon cut a relaxed but determined figure as she outlined her vision for the coming months.
She will become SNP leader today and First Minister next Tuesday and given she is unopposed, has obviously spent the time which could have been taken up contesting party rivals gearing up her public campaign.
This is evident with her solo "tour" of the country speaking directly to supporters but also in her strategic vision.
Sturgeon does not give anything away that she does not want to but there is no doubt she knows exactly what she wants to do with the Scottish Government as soon as Bute House becomes her official residence.Read Kieran's exclusive interview with Ms Sturgeon in Friday's CourierThat's not to say this will all be plain sailing.
The NHS is straining at the seams, while education services look like they could burst at any time with a shortfall of teaching staff.
However, if there is anyone prepared and capable enough within the SNP to step up to the plate following Alex Salmond's departure, it is most certainly Nicola Sturgeon.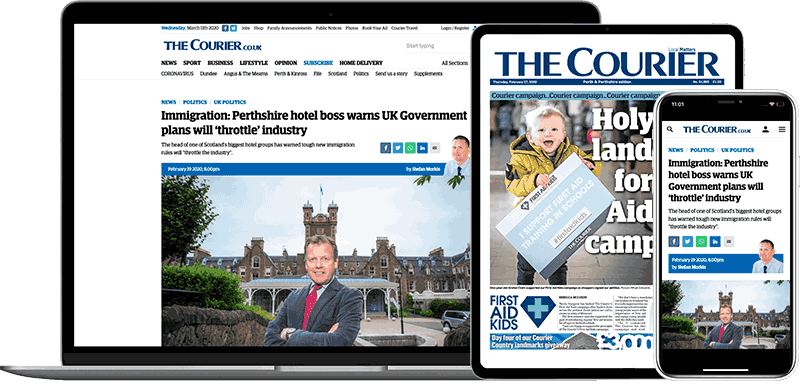 Help support quality local journalism … become a digital subscriber to The Courier
For as little as £5.99 a month you can access all of our content, including Premium articles.
Subscribe