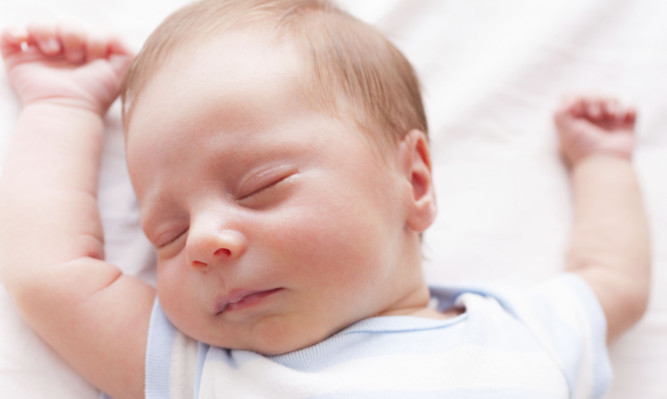 Jack and Emily were Scotland's most popular baby names in 2014, the National Records of Scotland (NRS) revealed today.
Jack was the top name for boys for a seventh consecutive year, followed by James then Lewis.
Oliver, Logan, Daniel, Noah, Charlie, Lucas and Alexander rounded out the rest of the top 10.
Sophie was the second most popular girls' name, after being top for the previous nine years, while Olivia dropped from second to third place.
Other top girls' names were Isla, Jessica, Ava, Amelia, Lucy, Lily, Ella and Sophia.
Noah and Emily were the most popular names in Angus, while in Dundee Jacob and Olivia were the favourite choices of parents.
The most common name for newborns in Fife were Jack and Sophie while parents in Perth and Kinross favoured Finlay and Emily.
Culture Secretary Fiona Hyslop said: "It's such a big decision choosing a name for a new baby and it's always interesting to see the names proud parents all over Scotland have picked for their wee ones.
"There were 540 Jacks registered in Scotland in the first 11 months of this year and 539 babies called Emily.
"There were almost 27,000 boys and 26,000 girls registered in the first 11 months of 2014, but parents chose over 7,400 different first names for their children, and around 4,800 of these were unique."
The full-list of all baby names registered in Scotland in 2014 will be released next year.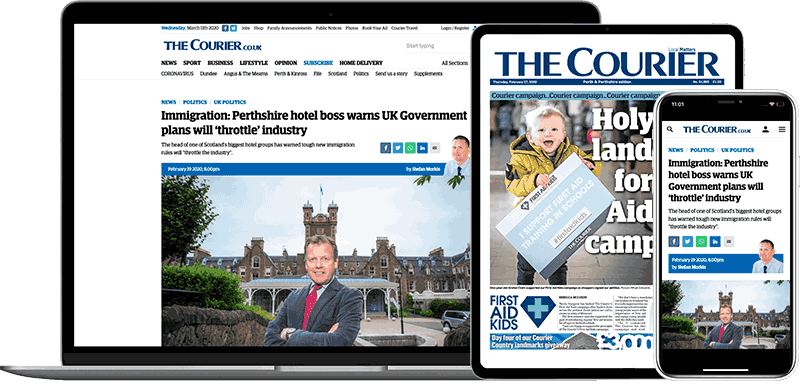 Help support quality local journalism … become a digital subscriber to The Courier
For as little as £5.99 a month you can access all of our content, including Premium articles.
Subscribe