The band were due to headline the city's New Year's Eve celebrations at Stirling Castle but the gig was cancelled at 8.30pm as wind speeds reached 100mph.
Thousands of fans, including award-winning Courier columnist Jim Crumley, were left disappointed by the late cancellation.
He wrote: "My Hogmanay plans were scuppered by the cancellation of the Waterboys gig at Stirling Castle. My little family posse found out as we walked up towards the castle about nine in the evening to be met by surprisingly large numbers of people walking down the hill."
However, some fans of the band were in for a treat when the lead singer Mike Scott and the rest of the group played an impromptu gig in Stirling's No 2 Baker Street pub that night.
Although only a few dozen fans were able to cram into the intimated venue to the see gig instead of the thousands who had bought tickets for Stirling Castle, videos of the performance have now been posted online for all to enjoy.
Stirling Council is refunding all those who bought tickets for the Stirling Castle celebrations.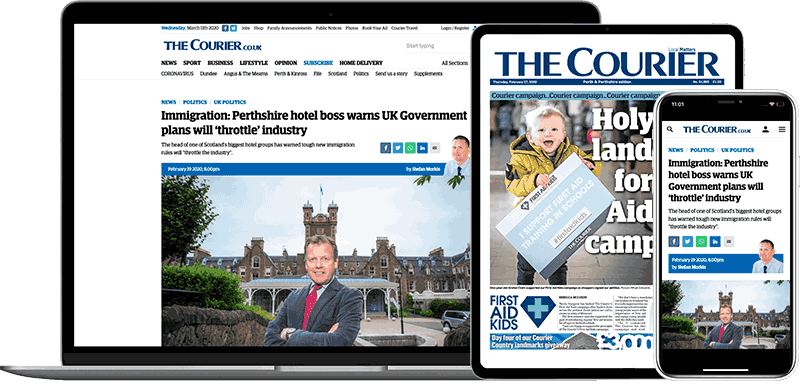 Help support quality local journalism … become a digital subscriber to The Courier
For as little as £5.99 a month you can access all of our content, including Premium articles.
Subscribe