More than 20 people have been charged over environmental damage at Loch Lomond and the Trossachs National Park over the weekend.
Campers left behind broken glass and black bags full of rubbish, as well as camping equipment such as chairs and sleeping bags.
Irreparable fire damage was caused, with one tree so badly burned it is likely to be felled.
At one site, 19 bags of litter were collected, with a further 10 removed from another site.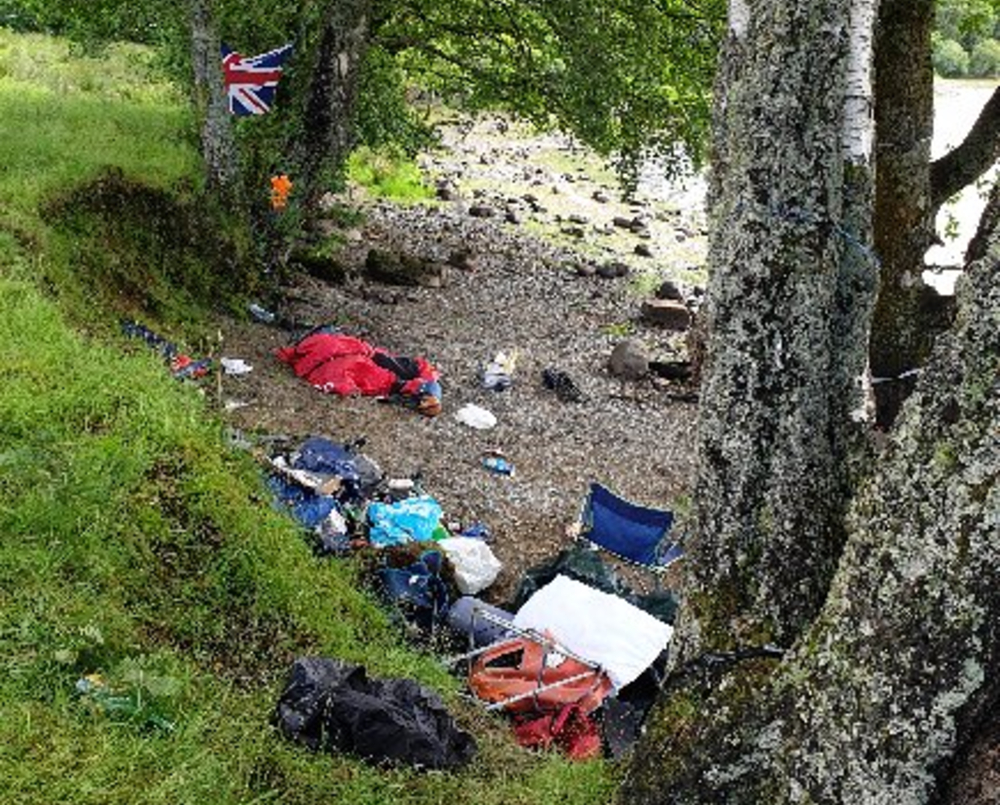 National guidance in Scotland ordered people to not start camping until July 15, when the next phase of lockdown restrictions are lifted.
A total of 21 people have been charged under the Camping Management Byelaws 2017, which cover certain areas of the national park.
These are enforced by rangers and Police Scotland and can result in a fine of up to £500.
Gordon Watson, chief executive of Loch Lomond and The Trossachs National Park, said the pictures of the rubbish were "devastating" to see.
"Not only is this irresponsible behaviour and environmental damage a blatant breach of the byelaws, it is also happening at a time when the national guidance is that people shouldn't be going camping at all," he said.
"While I can understand people's desire to get out and enjoy the outdoors after such a long time being in lockdown, I cannot understand why anyone would think it's OK to destroy the place they've visited in this way.
"We cannot replace nature easily or at the speed we are seeing it destroyed."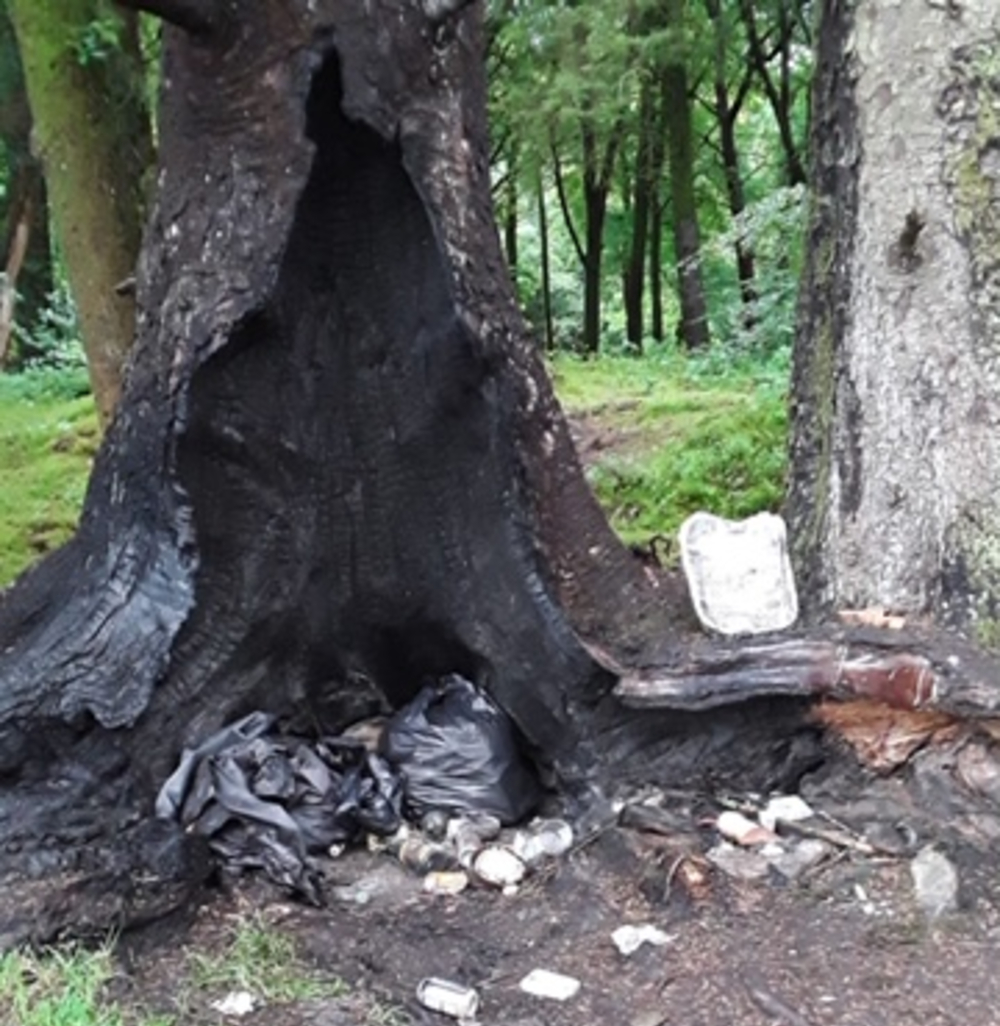 Mr Watson added: "It's infuriating for those living in the local communities in the national park to see this kind of behaviour on their doorstep.
"It's incredibly frustrating for the National Park Authority and in particular our rangers who come across these scenes, to have to divert valuable time and resources to cleaning up the mess left behind by others, especially right now when we want to be focusing all of our efforts on ensuring people can return to enjoy the national park safely.
"The message is clear, people should not be camping right now and we are working extremely closely with our partners in Police Scotland to take action against this type of damaging behaviour when we need to."
Police Chief Inspector Gill Marshall said: "Between Friday July 3 and Sunday July 5 2020, a total of 21 people were charged with breaches of the Loch Lomond and The Trossachs National Park Camping Management Byelaws.
"These offences related to the setting up of unofficial camps, setting fires, and causing damage to the environment, including fire damage to trees which occurred across South Loch Earn, Loch Venacher and the Loch Ard area.
"There were also unacceptable levels of littering.
"We want everyone to enjoy the experience of the National Park and this has been the case for the majority.
"Unfortunately, a small number of visitors have failed to respect the local environment and community."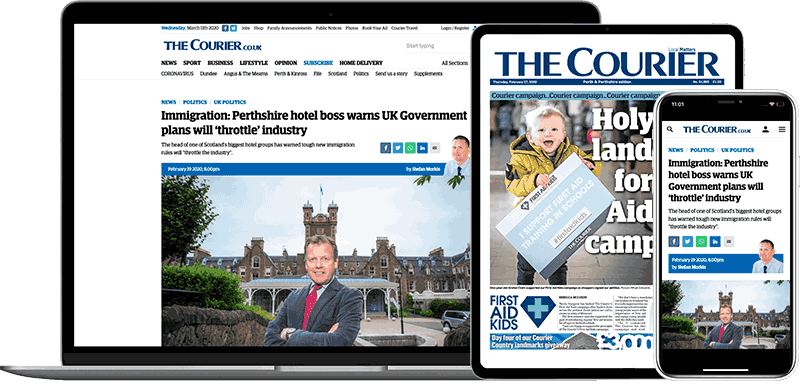 Help support quality local journalism … become a digital subscriber to The Courier
For as little as £5.99 a month you can access all of our content, including Premium articles.
Subscribe