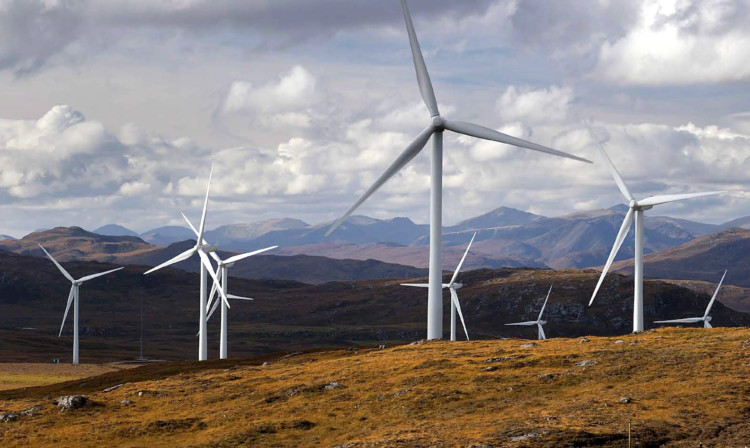 A leading conservation charity is urging politicians to put wild areas before money.
With the Scottish Government due to debate new National Planning Framework on Tuesday, the John Muir Trust has warned MSPs not to bow to commercial pressure from energy firms.
Four of the "Big Six" Scottish Power, SSE, EDF and E.ON hit out at proposed safeguards for unspoiled beauty spots earlier this year.
They have already advised First Minister Alex Salmond to abandon changes which would make it harder for them to build windfarms on wild land and warned it would seriously damage his chances of meeting his green energy targets.
The John Muir Trust fears this lobbying could "sabotage" the wild land map developed by Scottish Natural Heritage.
A commitment to strong protection for wildest landscapes was removed from the latest draft of the National Planning Framework and the trust has contacted every MSP in advance of the debate, calling for this to be reinstated.
John Muir Trust head of policy Helen McDade said: "We are urging MSPs from across all parties to stand up for Scotland's wild land against powerful financial interests who see it as a commodity to be exploited for money, rather than a national treasure to be protected.
"Over the past year, the Scottish Government and Scottish Natural Heritage have come under pressure from energy companies and some private landowners to scrap or diminish the core areas of the wild land map.
"They demanded that the wild land map be put out to public consultation. That consultation has now been completed and the results underline the fact that the energy companies are in a small minority in their opposition to a wild land map of Scotland."