Cat owners are being urged to be vigilant after one pet had its tail cut off and several others were seriously injured in North Ayrshire.
One cat came home covered in bleach while others suffered facial injuries in Auchengate, Irvine.
The Scottish SPCA launched an investigation after a concerned pet owner called its animal helpline on June 18.
The charity said it is not known if the incidents are linked and is appealing for information.
Scottish SPCA chief inspector Laura McIntyre said: "This has been an incredibly upsetting and stressful time for the owners of the cats and we would like to get to the bottom of what has happened.
"The injuries inflicted on the cats vary in type and severity. One cat had its tail cut off, others have sustained facial injuries and one came home covered in bleach.
"At present we don't know if these incidents are linked but we are concerned about the violent nature of the injuries the cats have sustained and the number of cats affected."
She added: "This will have been incredibly traumatic for the cats involved due to the pain and distress caused by these incidents.
"We would advise cat owners in the area to be vigilant.
"Anyone using any method to cause injury on purpose is committing an offence and is punishable by law."
The charity asked anyone with information to contact its animal helpline on 03000 999 999 where details can be provided anonymously.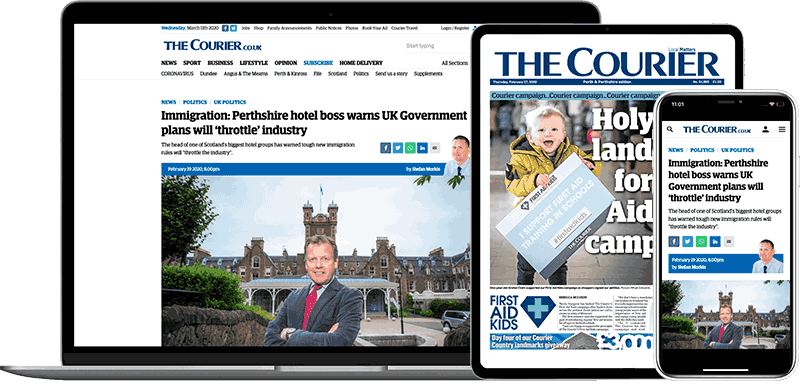 Help support quality local journalism … become a digital subscriber to The Courier
For as little as £5.99 a month you can access all of our content, including Premium articles.
Subscribe