A mobile game developed in Dundee could have "a massive impact" in the battle against cancer.
The smartphone game, Play to Cure: Genes in Space, has created hundreds of "citizen scientists" across the world who help analyse gene data while they play.
Cancer Research scientists must decode vast amounts of this type of DNA data to discover cancer-causing genetic faults in order to develop new targeted treatments for patients.
But the human eye is needed to spot patterns in the data and it would take scientists years to do this manually.
By playing the game, however "citizen scientists" have in one month analysed DNA data that typically would have taken experts six months.
Hannah Keartland, Cancer Research UK's citizen science lead, said: "We're astounded by this fantastic support from citizen scientists across the world, which goes to show you don't need to wear a lab coat to be a hero."
The free game, which was developed by Dundee agency Guerilla Tea with Cancer Research UK scientists, is available to download on both Android and Apple platforms.
Professor Carlos Caldas, senior group leader at the Cancer Research UK Cambridge Institute, University of Cambridge, said: "We're incredibly grateful to everyone who is giving their spare moments to help us analyse genetic data.
"We're working hard to develop better drugs, improve the diagnosis of cancer patients and understand why some treatments work and others won't to spare unpleasant side-effects."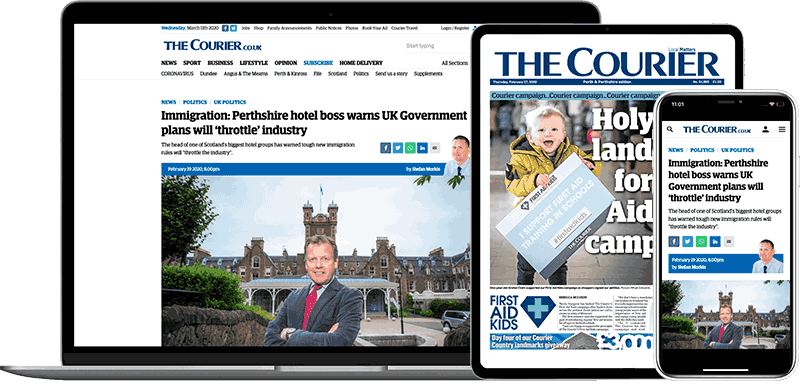 Help support quality local journalism … become a digital subscriber to The Courier
For as little as £5.99 a month you can access all of our content, including Premium articles.
Subscribe