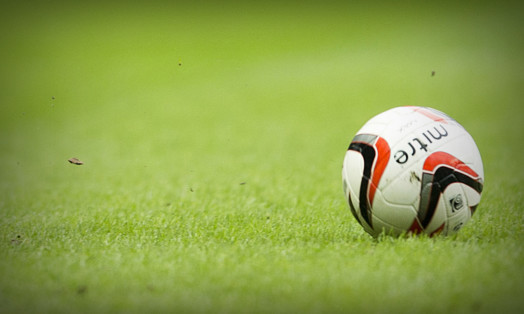 Opportunities will be explored to give football fans more rights to buy their club in the manner that Dunfermline Athletic was brought back from the brink.
Sports Minister Shona Robison made the announcement as the Scottish Greens led a Holyrood debate on community ownership of football.
The Greens' Alison Johnstone proposed a range of changes to the law, including giving fans the right of first refusal when their club comes up for sale, or goes into administration, or a right to buy a proportion of membership shares.
She said: "Too many fans have had to go through painful cycles of financial boom and bust.
"Clubs that have succeeded in becoming community-owned had to overcome great hurdles and we need a clear route for community ownership that does not involve a crisis."
Ms Robison said a panel of experts will look at the running of Scottish clubs and seek solutions to issues of ownership.
She added: "A club is more than pitches, building and facilities. Football clubs are about more than the players, the coaches, the history and even the fans."
Stirling University senior lecturer in sport finance Stephen Morrow will chair the group, whose first meeting is expected to take place next month.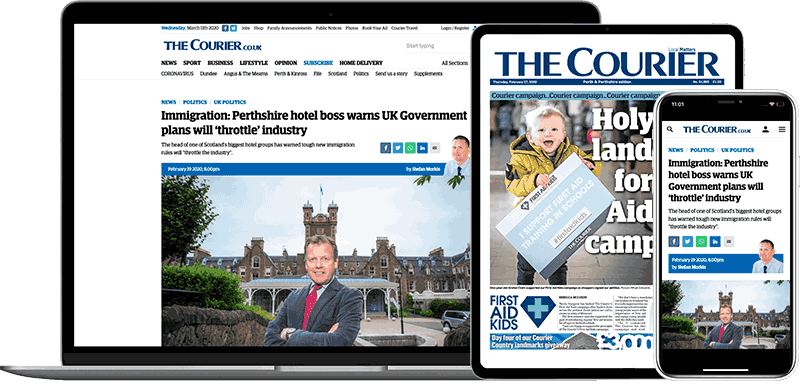 Help support quality local journalism … become a digital subscriber to The Courier
For as little as £5.99 a month you can access all of our content, including Premium articles.
Subscribe