The Coastguard has issued a safety warning after a blind dog died having fallen off a cliff in Orkney.
The owners raised the alarm after the pet went over the edge at Birsay shortly before 9pm on Saturday.
The Stromness lifeboat was called out along with the Kirkwall and Stromness coastguard rescue teams.
A Coastguard spokeswoman said: "They were sent out to stop the owners from going over themselves to try and rescue it.
"Unfortunately the dog had gone straight into the water and had died.
"There's a safety note for owners walking their dogs on cliffs to keep them on leads."
The rescuers were unable to recover the body of the dog.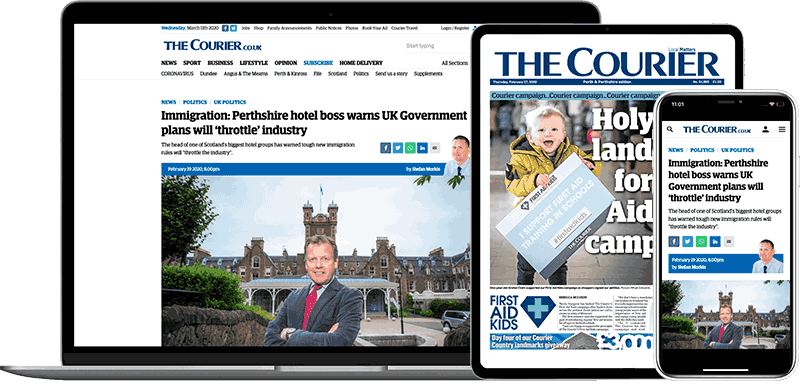 Help support quality local journalism … become a digital subscriber to The Courier
For as little as £5.99 a month you can access all of our content, including Premium articles.
Subscribe