Extra safety measures are being introduced to ensure the start of the grouse shooting season can commence.
A framework of Covid-19 guidance has been brought in by rural businesses and approved by the Scottish Government for the opening date on Wednesday, known as the Glorious 12th.
Measures include the use of personal protection equipment, social distancing measures, food hygiene guidance on shoot days and travel restrictions.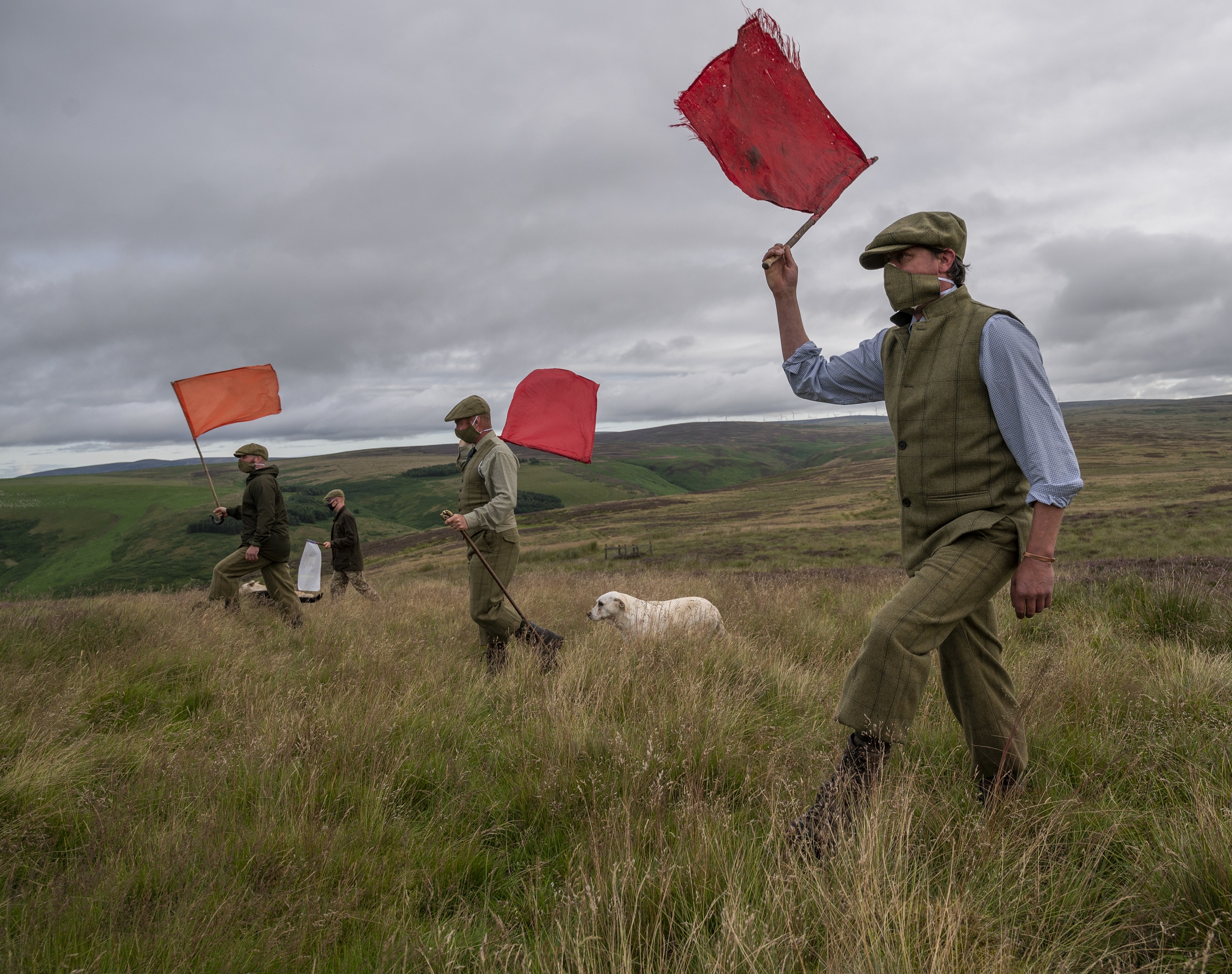 Mark Ewart, coordinator of the Southern Uplands Moorland Group, said: "This year is different to any season we've experienced before but the discussions held over the past few weeks have helped to ensure everyone knows what to do.
"It's hard to overstate the importance of the season to people in this area.
"Not just for those directly employed by the estates but all the local businesses that supply equipment and the pubs and hotels.
"This year there will be fewer guests coming to shoot from abroad but we are hopeful that more people from within the UK will come and that will make up the shortfall."
The grouse season in Scotland, which runs for 16 weeks from August 12 to December 10, is estimated to be worth £32 million during a good season.
This is part of the £350 million overall value of game and country sports to Scotland.
Sporting shooting also supports 11,000 full-time jobs in Scotland, of which 2,640 are in the grouse sector.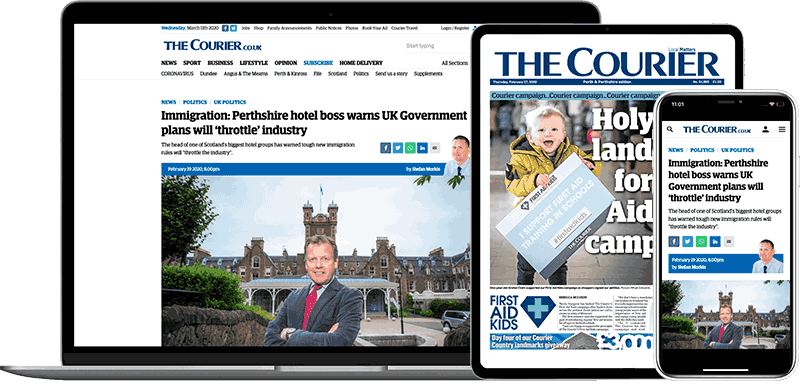 Help support quality local journalism … become a digital subscriber to The Courier
For as little as £5.99 a month you can access all of our content, including Premium articles.
Subscribe