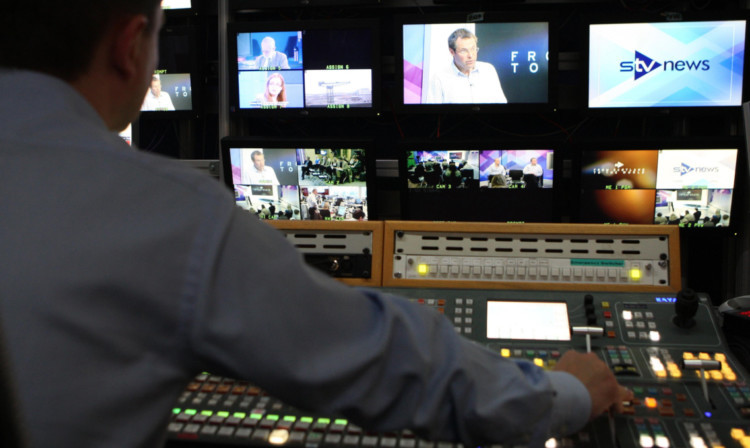 A major row has broken out between Better Together and STV after a proposed televised independence debate was shelved.
The pro-UK campaign group claimed the goalposts had been moved about a mooted showdown between its leader Alistair Darling and First Minister Alex Salmond on July 16.
Mr Salmond said at the weekend he would debate Mr Darling after the Commonwealth Games, only taking up next month's slot if Prime Minister David Cameron agreed to travel north.
Senior Better Together insiders were furious as they claimed the TV company was "willing to negotiate with one of the campaigns just not ours".
A source said: "This is astonishing stuff. STV told us that they would not negotiate on the date of this debate. They were emphatic that the date would not change.
"That hard line stance lasted until Salmond decided that, even although he was free on that date, he didn't fancy debating Alistair.
"STV have simply rolled over. It is not on."
The group has now accepted an invitation from the BBC for a debate on August 12.
A spokesman for STV said: "STV is firmly committed to staging a live TV debate between the First Minister and Alistair Darling.
"We have not received agreement from both sides on the proposed date of 16th July and are reviewing the proposed date on that basis."
A First Minister spokesman said: "This outburst at STV from the No campaign shows they are rattled and fraying at the edges."