A taxi service for army veterans is among almost 260 community groups that will share £5.5 million in National Lottery grants.
The National Lottery Community Fund has announced that 257 groups will receive funding, the majority of which are aimed at supporting people through the Covid-19 pandemic.
The grants focus on community groups that support isolated and vulnerable people, with funding also going to community transport projects, to allow people to take part in local activities.
Glasgow-based charity Fares4Free helps veterans and their families with transport.
The charity only owns two vehicles, but also works with a network of local taxi firms and volunteer drivers.
The charity group has been awarded £70,000 to continue its work, including helping veterans like 37-year-old David Martin from Barrhead.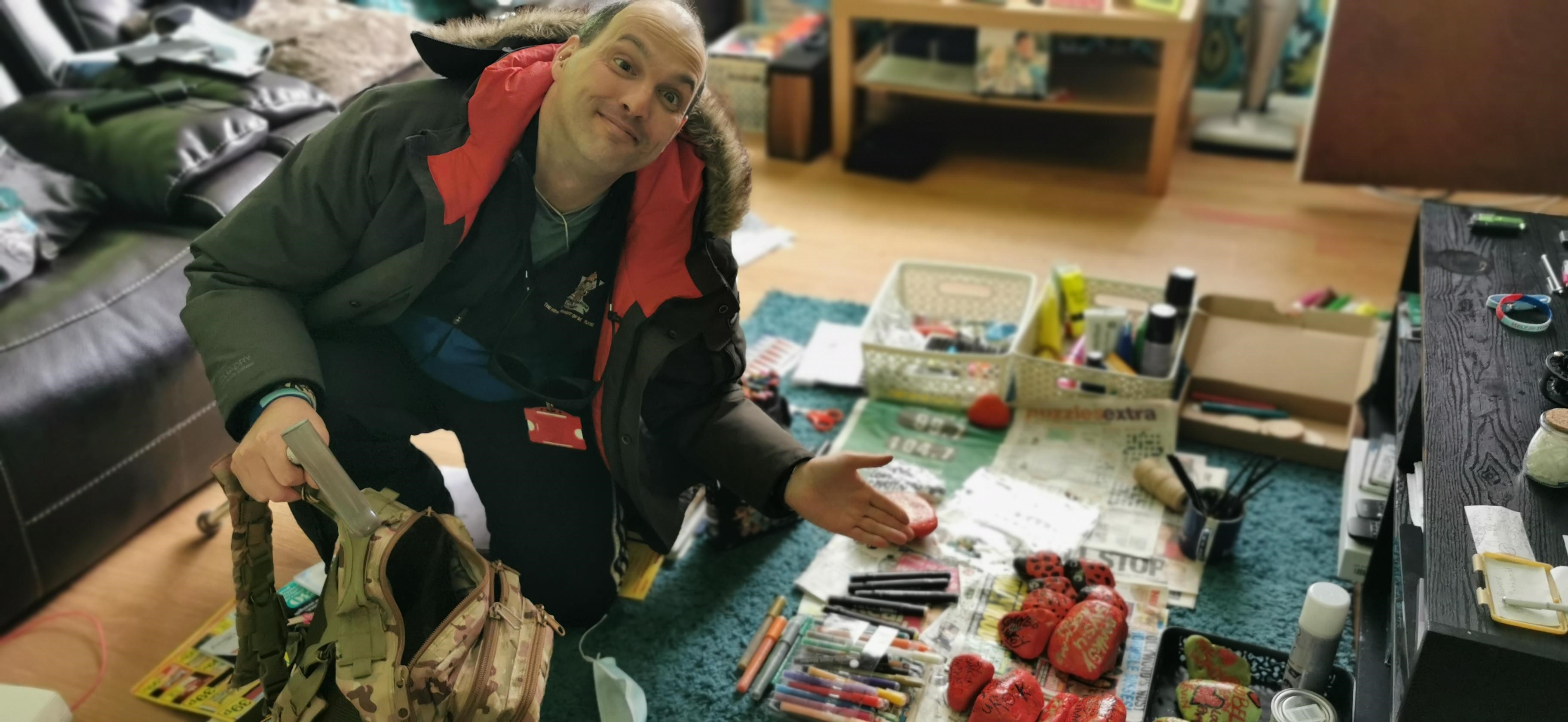 Mr Martin said: "I left the Army with a brain injury and I totally understand just how important charities like Fares4Free are to people like me as they have helped give me my freedom and independence back.
"Over the past four years they have given me so much support; taking me to medical appointments and even as far as the Help for Heroes Recovery Centre in North Yorkshire so I could re-connect with friends and colleagues from the Armed forces family."
David Gibson, founder of Fares4Free, added: "It means so much to receive this support from the National Lottery Community Fund. They were the very first funder to support us back in 2016."
Tay Valley Timebank is a community transport project helping to connect people across Highland Perthshire.
A £59,430 grant will help it provide transport for 2,500 people over the next three years.
Sadie Fraser, 88, from Aberfeldy, struggles getting out and about since her macular degeneration meant she could no longer use the bus.
She said: "I am so delighted to have the opportunity to use this community lifts service.
"Now I'll be able to get to the doctor's and the optician for appointments and hopefully back to my exercise class when it starts up again as well as seeing my friends again.
"I am so lucky to live in a caring community and benefit from this wonderful transport scheme which makes me feel like I am not alone."
Kate Still, chairwoman of the National Lottery Community Fund Scotland, said the funds will help local communities respond to the impact of coronavirus.
Mrs Still said: "I am delighted that some of this funding will provide a range of community transport options which will help thousands of people across the country retain their independence, be able to be an active part of their communities and help them access vital public services.
"As David and Sadie's stories demonstrate this work makes a real impact to people's lives and adds real social value."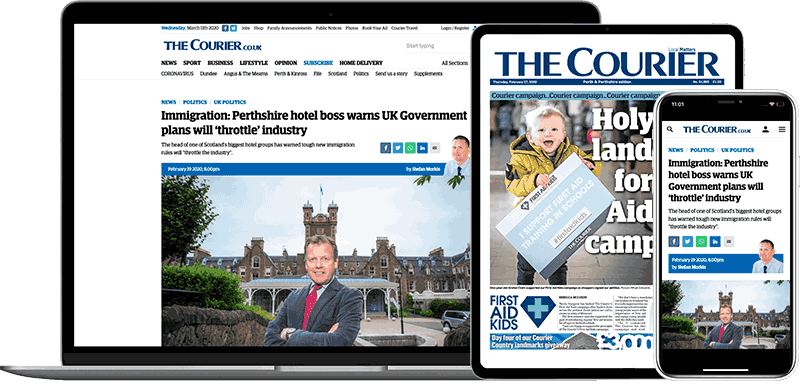 Help support quality local journalism … become a digital subscriber to The Courier
For as little as £5.99 a month you can access all of our content, including Premium articles.
Subscribe