"A lack of co-operation" by police officers in the Rangers FC administrators court case has been described as "disappointing" by the judge overseeing proceedings.
David Whitehouse and Paul Clark are seeking £14 million in damages over alleged wrongful detention, arrest and prosecution by the Crown and Police Scotland.
The two men were appointed joint administrators of Rangers in 2012 and arrested in 2014 regarding their involvement with the administration, but the attempt to prosecute failed when the Crown dropped charges and others were dismissed by the High Court.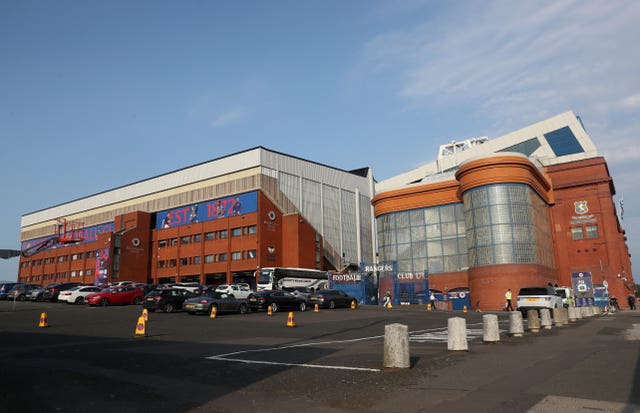 In the latest hearing in their claim for damages, Iain Ferguson QC, Mr Clark's lawyer, said three witness requests for precognition – pre-proof interviews – of police officers have been returned.
One refusal came from a retired chief inspector, "not from his personal address", with Mr Ferguson telling Lord Tyre at the Outer House of the Court of Session in Edinburgh he has "not been found".
Another letter was returned with "No trace at Gartcosh" written on the envelope.
On Tuesday Mr Ferguson told the remote hearing: "As regards to the police, efforts have been made to identify whether or not witnesses are willing to give precognition facilities – so far as to say all the main players have refused…
"That includes potentially the officers principally in charge of the investigation that set the ball rolling in those whole affair.
"On the face of it there's a lack of co-operation by the police officers to resolving this whole matter."
He invited Lord Tyre to order disclosures of witness statements, adding: "We've been summoning them for months and I think the time has come for the police to show their hand."
The advocate for Police Scotland, Alastair Duncan QC, replied: "There's difficulty in the police producing witness statements in the timescale that the learned Dean of Faculty has suggested.
"The process of taking statements is under way – I will have statements from about 25 officers … most of them will be fairly short but one or two will be a bit longer.
"I'm not able to comment on the observations Mr Ferguson has made about the attempts they have made to obtain precognitions.
"There is no bar and no instructions not to co-operate but as your lordship is aware serious allegations have been made against individual officers."
Lord Tyre said: "That may be so but that's just the nature of them, and at some stage they're going to have to answer them one way or another.
"To my mind it is, disappointing would be a mild word, that the police as public servants are not willing to co-operate and to actually assist with this process without being forced to do so by giving evidence.
"The fact the allegations are serious is not an excuse. They should be in a position to tell their side of the story."
Mr Duncan added: "They're prepared to do that and witness statements will be lodged … but on at least two occasions criminality has been alleged against officers in these two cases and in (David) Greer's case.
"I have to say I do understand why police officers in that situation might be uncertain about whether they should submit to precognition rather than produce witness statements."
Lord Tyre said officers have the usual rights as everyone else in regards to criminal allegations.
A full hearing is scheduled to take place in January 2021.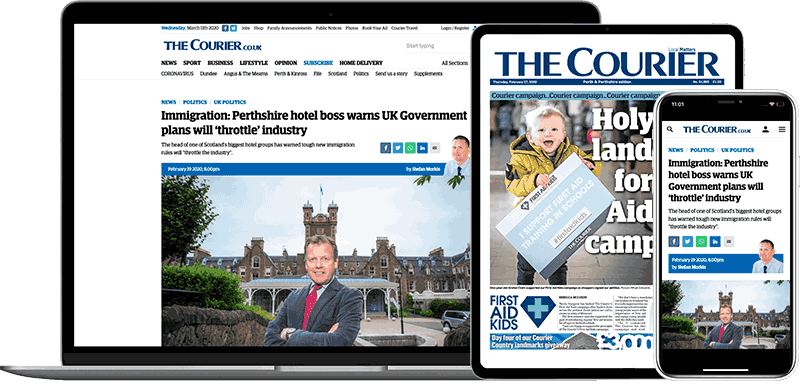 Help support quality local journalism … become a digital subscriber to The Courier
For as little as £5.99 a month you can access all of our content, including Premium articles.
Subscribe