Preparations are being made to restart sheriff and jury trials in Scotland.
The courts, which were closed due to the Covid-19 pandemic, have been building on the success of the reopening of the High Courts, using a remote jury model, utilising Odeon cinemas.
Venues for remote centres for Glasgow, Strathkelvin, and Lothian and Borders sheriff courts have been confirmed.
Trials set to run at Glasgow Sheriff Court will see six juries based remotely in Glasgow Quay.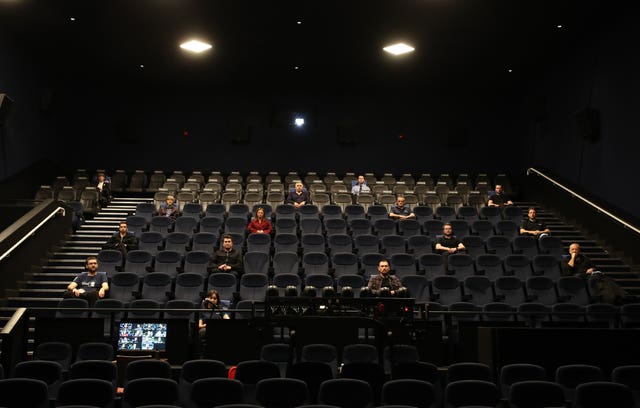 For Edinburgh and Livingston Sheriff Court, three juries will be based remotely in Lothian Road in Edinburgh.
Tim Barraclough, director of the Judicial Office for Scotland, said: "The working group brings together those from across the justice sector with the expertise and insight required to plan the roll-out of the remote jury approach to the sheriff courts.
"Building on what we have learnt from the High Court, this group is working together to develop a model that will allow trials to proceed fairly, effectively and safely across Scotland.
"Progress so far has been very encouraging."
The Scottish Courts and Tribunals Service (SCTS) hopes to expand into other venues soon, looking not just at cinemas as potential venues for juries.
With the locations for the first centres confirmed, the SCTS is close to finalising contracts to allow the other four sheriffdoms – Grampian, Highland and Islands; North Strathclyde; South Strathclyde, Dumfries and Galloway and Tayside, Central and Fife – to plan for a restart of sheriff and jury business in the new year.
Amanda Millar, president of the Law Society of Scotland, said: "We very much welcome being involved in this important work to restart sheriff court jury trials safely.
"It follows the success in restarting High Court trials using non-court buildings during the pandemic, an approach we suggested early on in the discussions about how to progress criminal court business.
"We will continue to engage in the work to reduce the current backlog in the courts, which will also include addressing the needs of victims, witnesses and accused people who have been waiting for a date for trials they are involved in."
Tony Lenehan, from the Faculty of Advocates, said: "The Faculty of Advocates looks forward to working with the group to expand into the Sheriff Court the impressive progress SCTS has already made in the High Court with remote jury trials."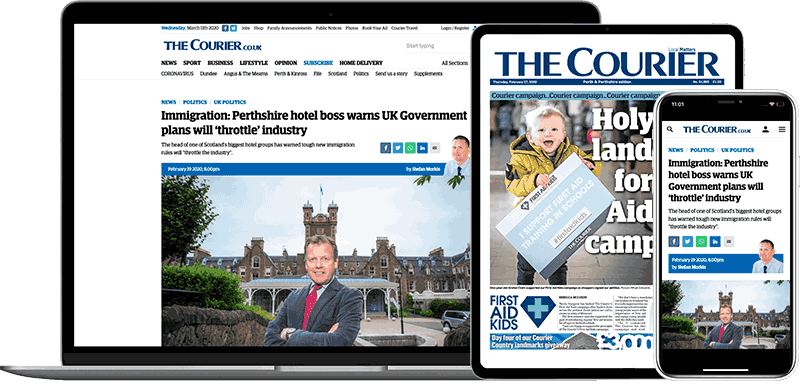 Help support quality local journalism … become a digital subscriber to The Courier
For as little as £5.99 a month you can access all of our content, including Premium articles.
Subscribe