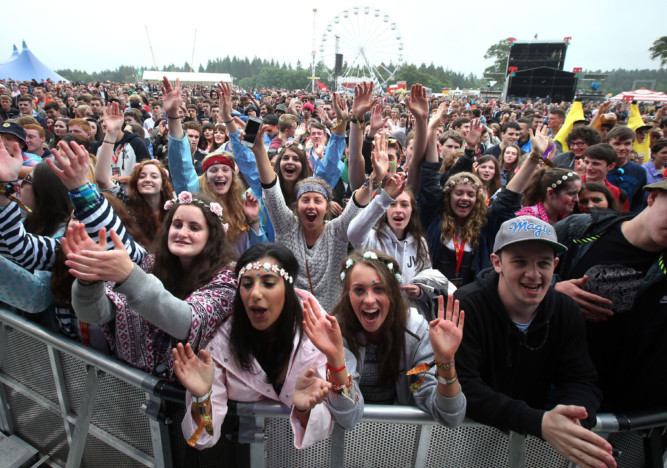 Trade unions have demanded better treatment for bar workers at T in the Park amid concerns about poor employment practice at the festival.
The Scottish Trades Union Congress (STUC) has called on event organisers DF Concerts to address concerns from younger workers in particular who feel they have been short-changed.
STUC general secretary Grahame Smith said many under-21s are being employed at £5.30 per hour despite suggestions they would receive at least the "adult" minimum wage of £6.50.
There are also claims that staff are being charged to get to and from the site.
Mr Smith said: "It is clear from some of the discussions we have had that young workers contracted to this job feel that they have been misled.
"They want to know why one of their hours of work is worth less than that of older colleagues and why other companies and other contracts are able to offer better rates of pay."
But a spokesman for Barcode Recruitment, which operates the festival bars, said: "It's important to point out that all terms and conditions of employment are made clear at interview stage and candidates accept employment through their own choice."