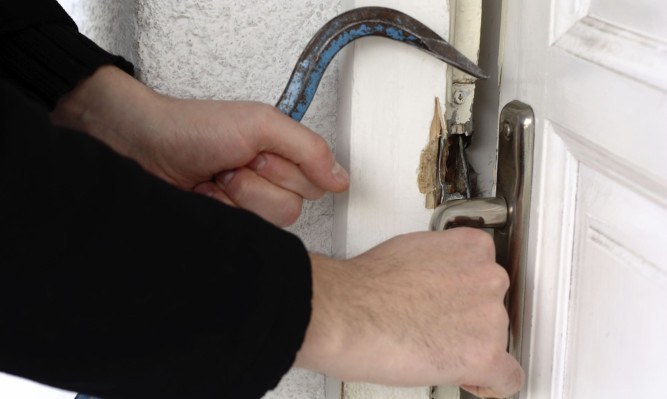 Your home is supposed to be the one place you can feel safe and secure.
That illusion is cruelly shattered when it is ransacked by criminals. New figures have revealed a "postcode lottery" when it comes to whether or not the perpetrators are ever caught with massive discrepancies within a matter of streets.
Within Perth, detection rates swing almost 89% in the south of the city to just 39.7% in the north.
Over the last year, not a single house break-in in Carnoustie has been solved but drive up the coast to Montrose and almost two-thirds are cleared up.
Leafy St Andrews has the worst record in Fife, with just five of the 55 home thefts solved, whilst nearby Cupar saw 40% of perpetrators brought to justice. The best rate in Fife was the council ward of Burntisland, Kinghorn and Western Kirkcaldy where half of the crimes were cracked.
Coldside was where a Dundee house break-in was most likely to be solved, with 30.7% of criminals caught. Neighbouring Strathmartine has the second worst percentage at just 11.1%. Alongside a detection rate of 10.7%, The Ferry also had the fewest number of raids cleared up in the city.
For more on this story see The Courier or try our digital edition.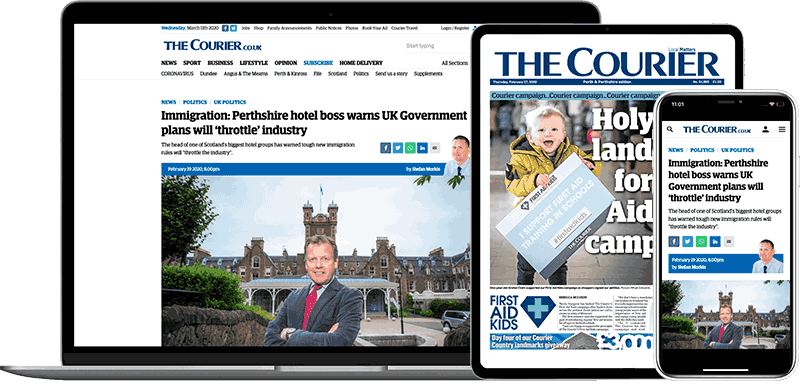 Help support quality local journalism … become a digital subscriber to The Courier
For as little as £5.99 a month you can access all of our content, including Premium articles.
Subscribe